In an effort to simplify and streamline our support system, we are integrating cPanel Community Forums into our Support Portal. On November 28, 2023, we will complete migration on all the accounts and forum history from 2018 forward to our support platform and launch the new forum. But do not worry; this transition is all about making things simpler, more accessible, and even more fun!
Let us take you through how these changes affect you and why they are a good thing.
A Unified Hub for Knowledge and Support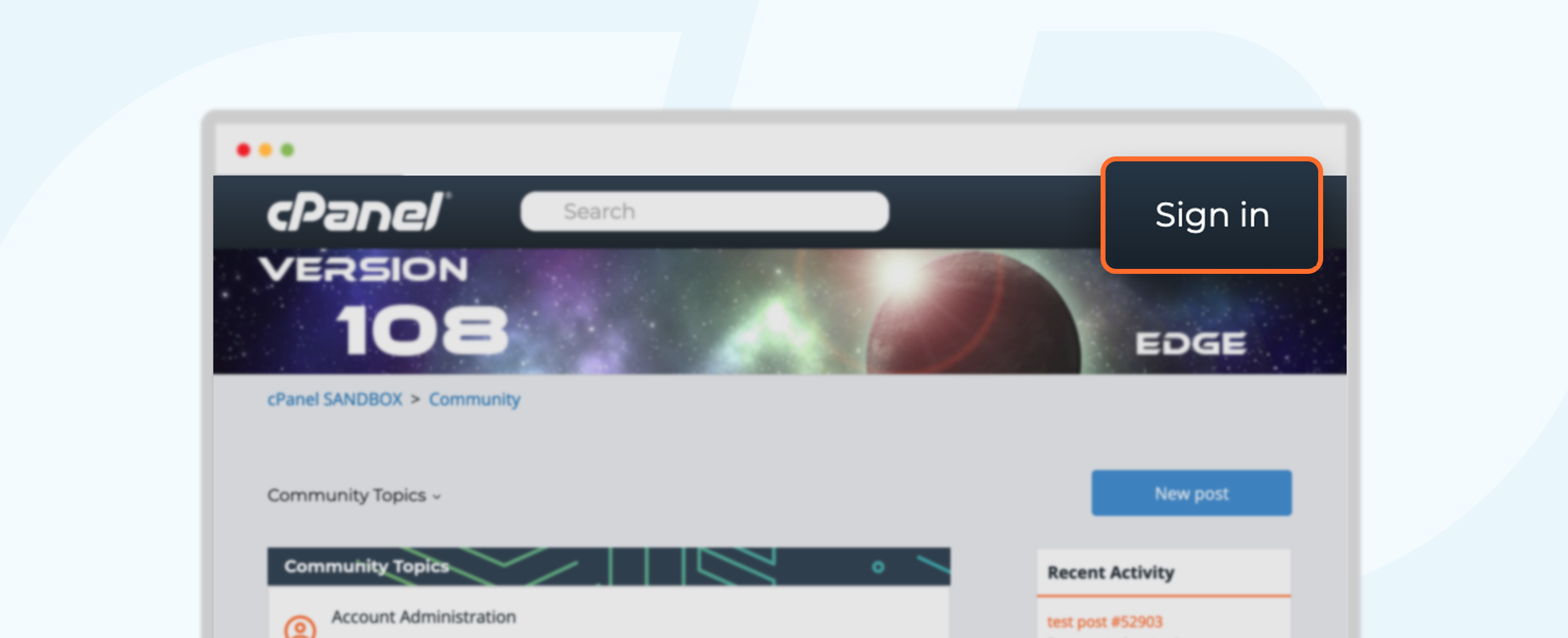 First things first, let us talk about what this migration means for you as a user. If you are already a seasoned cPanel expert and have a support login, your experience just got even more streamlined. You'll be using your support login to access the forums, consolidating your resources into one convenient location.
Please note: If the email address associated with your support account is different from the one used for your old cPanel Forums login, you will need to create a new support account with the same email address as your forums account to access your migrated content.
For those of you who do not have a support login yet, do not fret. It is super easy to get started! You will just need to register in the new forum using the same email address as your old forums account. It's a quick process that opens the doors to a treasure trove of technical knowledge and support.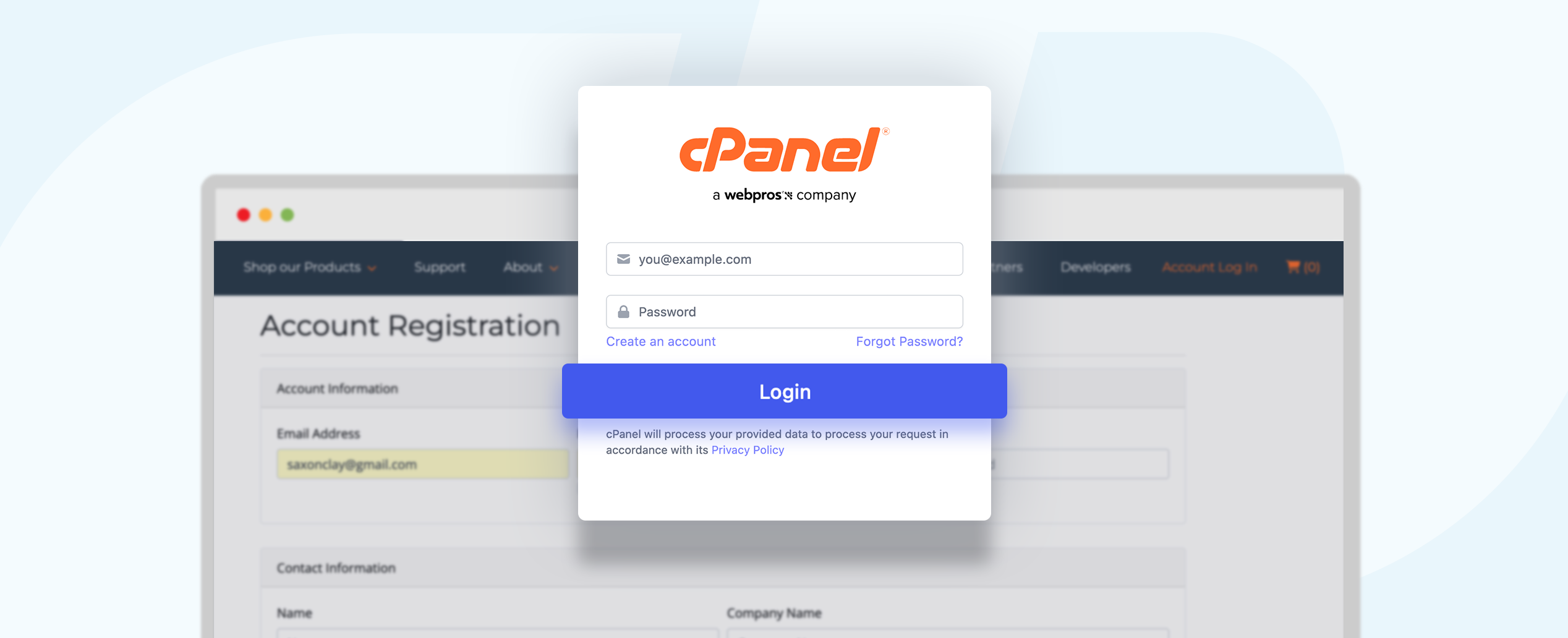 Your Forum History Lives On
Now, you might be wondering about all the valuable posts and discussions from the old forums. The good news is that all forum history from January 1 2018 is making the move to our Support Portal as well. It is all right there, fully searchable and ready to assist you.
Here Is Why It Is a Good Thing
So, why should you be excited about these changes? Here are some fantastic reasons why the migration to our Support Portal is a positive thing:
It Is a One-Stop Shop for cPanel Resources
With the forums now residing in the cPanel Support Portal, we are effectively creating a one-stop shop for all your needs. No more jumping from place to place to find the information you are looking for. It's all right there, at your fingertips.
Moreover, the cPanel technical resources that you know and love will still be available after the forum is relocated. Our Jurassic Moderator, cPRex, will continue to be just as involved in the new location as he was in the old forums. So, you can count on him to be there for you every step of the way.
We Are Building an Even Stronger Community
These changes mean that we are moving towards a holistic community for our users to get the support they need from one single location. It is not just about finding answers – it is about building a thriving community of cPanel enthusiasts.
It Offers Streamlined Communication
Simplification is at the core of this migration. By merging the forums into our Support Portal, we are making it easier for you to comment, get help, and even share experiences with fellow cPanel users. Your voice matters, and now it is even easier to make it heard.
The Adventure Continues
So, you have heard the news. The migration of our community forums to the cPanel Support Portal is a significant step forward for the platform and its users. It's all about simplifying the user experience, creating a sense of community, and making it easier for you to access resources and engage with the cPanel team.
So, embrace the change, and get ready to continue your journey with cPanel like never before!