10 days + 3,000 miles in the air + over 800 miles driven, cPanel team (@travisellis, @ericellis, @LindacPanel & @mariorodriguez) visited some of our partners on the west coast.
cPanel visited over a dozen partners while out on a ten day trip through Arizona, Nevada, and California.
While driving through the Mojave Desert, Travis could not stop thinking how much it looked like Fallout. We got to see the Hoover Dam and the Vegas Strip but the priority was visiting some of our awesome Partners.

We started in Phoenix. As we landed, we got a message from a foursquare check-in that said we should meet, so we stopped for lunch and then went onto the ServerHub offices. John B., their CEO, shared how well their company is growing and expanding into other regions to meet their clients' needs.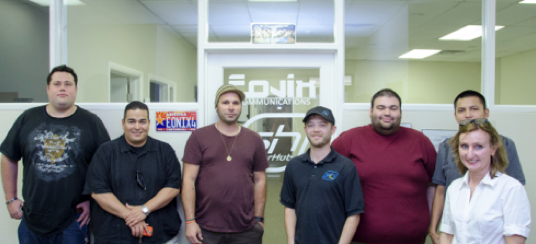 Next we met with Chris from LotsMoreHosting, who shared that he has been using cPanel proudly since 2005, and enjoys the great outdoors in his downtime.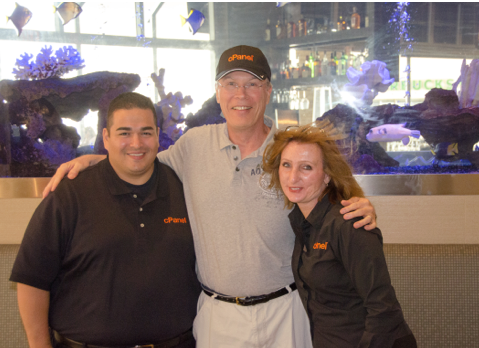 During our travels, we made it a point to attend & sponsor theWHIR event in Phoenix where we had the pleasure of meeting with partners such as GoDaddy, EIG, and many others.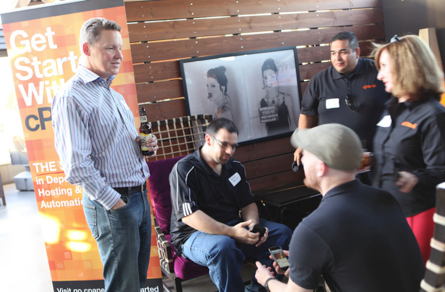 From Phoenix we drove across the desert to Las Vegas, nearly 300 miles. After a weekend of nothing to do other than touring the Hoover Dam & catching up on Beatles LOVE by Cirque du Soleil, we had arranged to meet more of our partners local to the area.
We got to hear a great story from Rob & Natalie from Versaweb, about the challenges of building their own datacenter. Rob said he would likely be coming to join us at the upcoming 8th Annual cPanel Conference in New Orleans, where he will be looking to get further cPanel Certified by one of the cPanel University professors.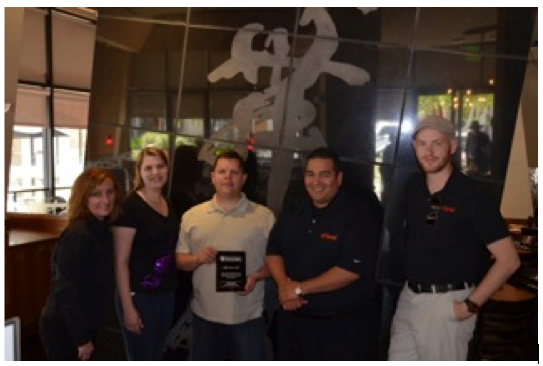 Also, while in Las Vegas, we met with another partner, Serverpoint. Peter, Minerva, and Travis came to join us for dinner at StudioB at the M Resort, they were really excited to hear first hand from our Director of Development Operations, Eric Ellis, about the upcoming features we are working on and rolling out, especially SNI.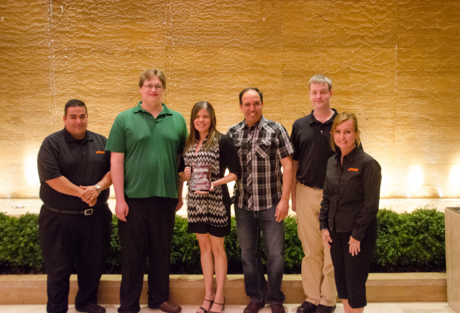 We then drove over to Los Angeles for meetings with Steven from Insiderhosting, he was excited to bring Linda, who recently joined the account management team at cPanel, up to speed on his involvement in the hosting industry since 2001. He was really excited to share the positive feedback regarding our tech analysts team, and how they are always on top of his tickets should he ever need to contact cPanel for support.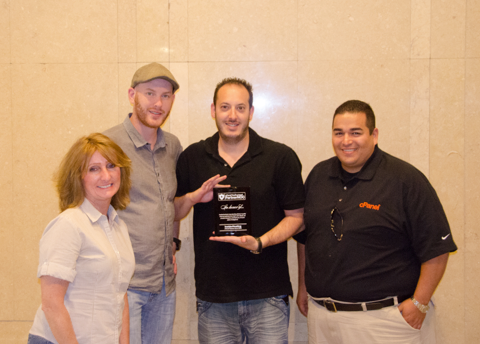 In Los Angeles we also got to meet with Chris from QuadraNet, he was excited about how we would help him getting his clients onto cPanel from competing panels by utilizing our free migrations services. He also wanted to confirm that he would be attending the upcoming cPanel Conference.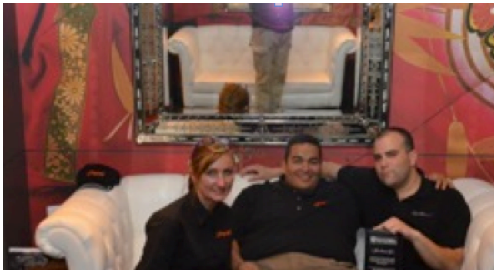 Next was a quick drive over to Irvine to meet with Lee and Andrew from LunarPages. They too were excited about the quality of professionalism they received from our tech analysts team 24/7. Lee and Andrew also shared some great feedback that we would eventually be able to post to the new cPanel features system.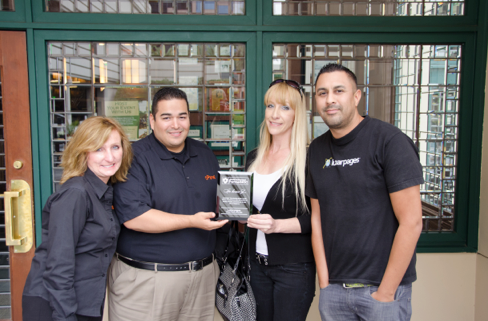 Mas Malo, a place set in a historic former jewelry store from 1923, is where we met with Marc from WebNX. Marc was happy to share that WebNX is currently expanding its facilities to better serve its growing client base. This was our last meeting in Los Angeles. We then took a flight up to San Francisco. 
After landing in San Francisco, we picked up our rental car and took a three hour drive (traffic!) up to meet with Arvand from Arvixe. We were highly impressed with the growth that they have had and how they manage so many remote team members. Arvand wanted to share the challenges/success he has had with building this team so much that he accepted our invite to speak at the upcoming the Big Easy – cPanel Conference Sept. 30 – Oct. 2nd. in New Orleans, LA.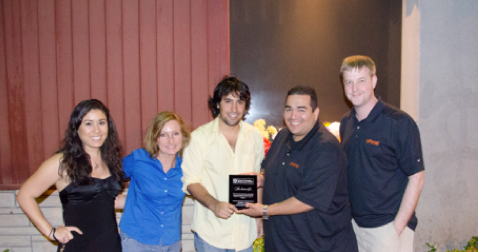 It was a great trip overall! As always we are excited to see everyone and have such great conversations and keeping up with our listening, learning and engaging. Up next is Florida!
See you soon!
@MarioRodriguez