We didn't become the hosting platform of choice by solely providing great software. Our overall mission is to empower hosting providers of all sizes. A part of the way we ensure hosts, server administrators, site owners, and web professionals at all levels get what they need is through education.
In addition to our Knowledge Base, Documentation notes, and our ongoing blog series, we have a dedicated team of training personnel whose sole mission is to provide resources for our users. These technical trainers manage a completely free online training program, cPanel University, that is open to anyone interested in cPanel business or technical knowledge. Aside from cPanel University, the team is also equipped with a variety of offerings for individuals, companies, and a few nifty benefits exclusive to cPanel Partners.
cPanel University
Loaded with comprehensive training modules, cPanel University breaks down all you need to know about selling and using the cPanel & WHM software into digestible modules, perfect for casual independent learning. Get your certification by heading to university.cpanel.com.
Webinars (coming soon)
Watch the cPanel training team from the comfort of your own home. Learn about the simplest tricks, sophisticated solutions, and general tips about using cPanel & WHM.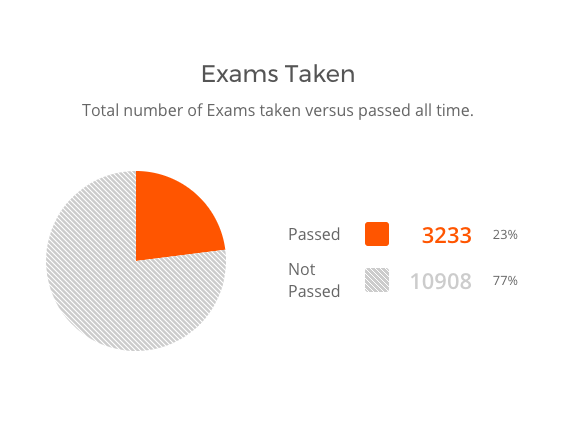 cPanel Partner Training Exclusives
We make it our point to provide only the best to our customers, but for the special few in our cPanel Partner Program we've crafted some added benefits that should not be passed over.
Custom Webinars
Receive a specialized, catered online training webinar built by our team for your technical staff. Speak to your account manager to sign up for a session.
Additional Options
Is your team eligible for personalized training options? Find out by speaking to your account manager.
Head over to cPanel University and start test driving some of the training modules we have in place. Or, if you're a partner, reach out to your account manager and find out about what the cPanel Training team can do for you.