Behind the walls at cPanel, we're always looking for new challenges to undertake. We test ways to make a better product, experiment with methods to enhance our culture, and explore tactics on creating an overall better business. This year, one of the things we decided to test out was cP1Con; a traveling hosting event that incorporates the best elements of our annual cPanel Conference and condenses it into a one-day experience.
With our Dallas and Los Angeles cP1Con events out of the way, and Edinburgh swiftly approaching, we're triumphantly reaching the halfway mark on our world tour. Here's what you've missed, what you can expect, and a sneak preview of our larger scale annual event, happening later this Fall.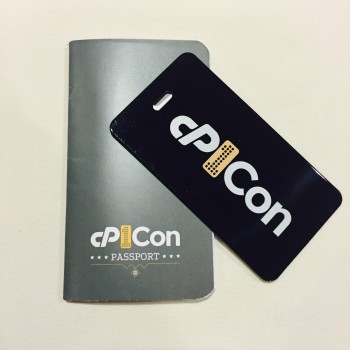 In Dallas and Los Angeles, members of our business operations and development teams got a chance to interface with some of our most dedicated customers, as well as some fresh faces. Starting the morning with a hearty breakfast, attendees jumped straight into the introductory roadmap of upcoming features, led by our Director of Product Development and our Director of Development Operations respectively. Throughout the day, we provided opportunities for attendees to ask deep-dive questions and pick the brains of our brightest minds to learn how cPanel can better meet their business needs. While there were many highlights, the session from cPanel General Counsel, David Snead, on how to best structure your business to minimize costs while maximizing value seems to have been a fan favorite.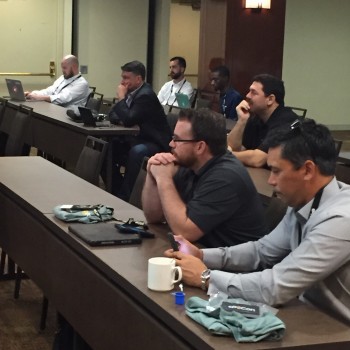 While the value of each cP1Con is congruent, no two shows are exactly the same. We're constantly making additions and tweaks to ensure that both our customers and our team members are getting the most from each stop. Even our CEO, Nick Koston, who made a special guest appearance at cP1Con Los Angeles, will be joining the team again in both Edinburgh and Philadelphia.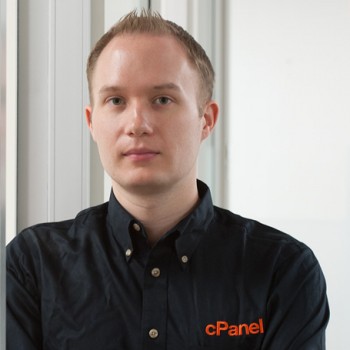 Though the City of Brotherly love is the last destination for cP1Con, join us in October when we bring hosting providers together again in Portland for the weirdest and most wired cPanel Conference to date. While we can't share too many details about the show just yet, feel free to look around our recently launched conference site to learn more about how your company can exhibit or sponsor at our signature event.
See you soon.
-The cPanel Team
---
Upcoming Shows:
cP1Con | Edinburgh
April 14
cP1Con | Chicago
April 21
cP1Con | Philadelphia
May 10
HostingCon Global
July 24-27
WEIRED, cPanel Conference 2016
October 3 – 5