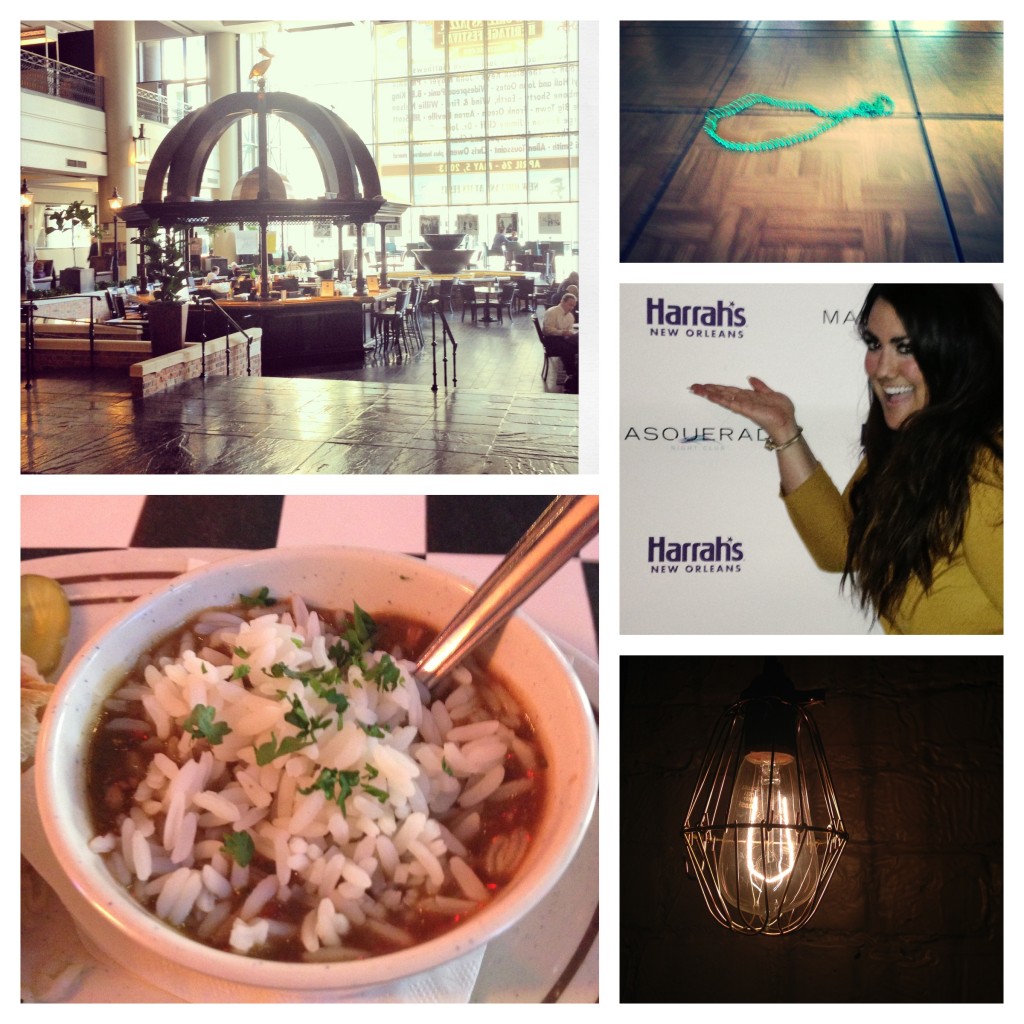 Did you look at the Mississippi River last week and shout for Huck Finn to show face? Me either…cough.
We are so excited to be having cPanel Conference 2013 in NOLA. On Thursday we had a chance to do a little bit of scouting and had a quick meeting with some great guys from PingZine. I wish I could tell you all of the venues we checked out, and some of the events that even I was surprised that Erica, our rock star event planner, has the ability to get into the works. On the right column of the above photo are clues to a few of the places we went and looked at. On the left is the stunning lobby of the Sheraton Hotel, where the conference will be held.  
Speaking of the Sheraton, that view below is from my room, and you'll have a similar one when you book with the cPanel Conference's discounted rate (as in, it's coming really soon!). The exhibit booths, sessions, and all of those other great things about our conference will be on one floor this year. I would love to have taken photos to show you the area, but we prefer the element of surprise (and there was another conference happening at the time).
There were some incredibly charming things about New Orleans (the Crawfish head on the side walk not included, as it was not so charming):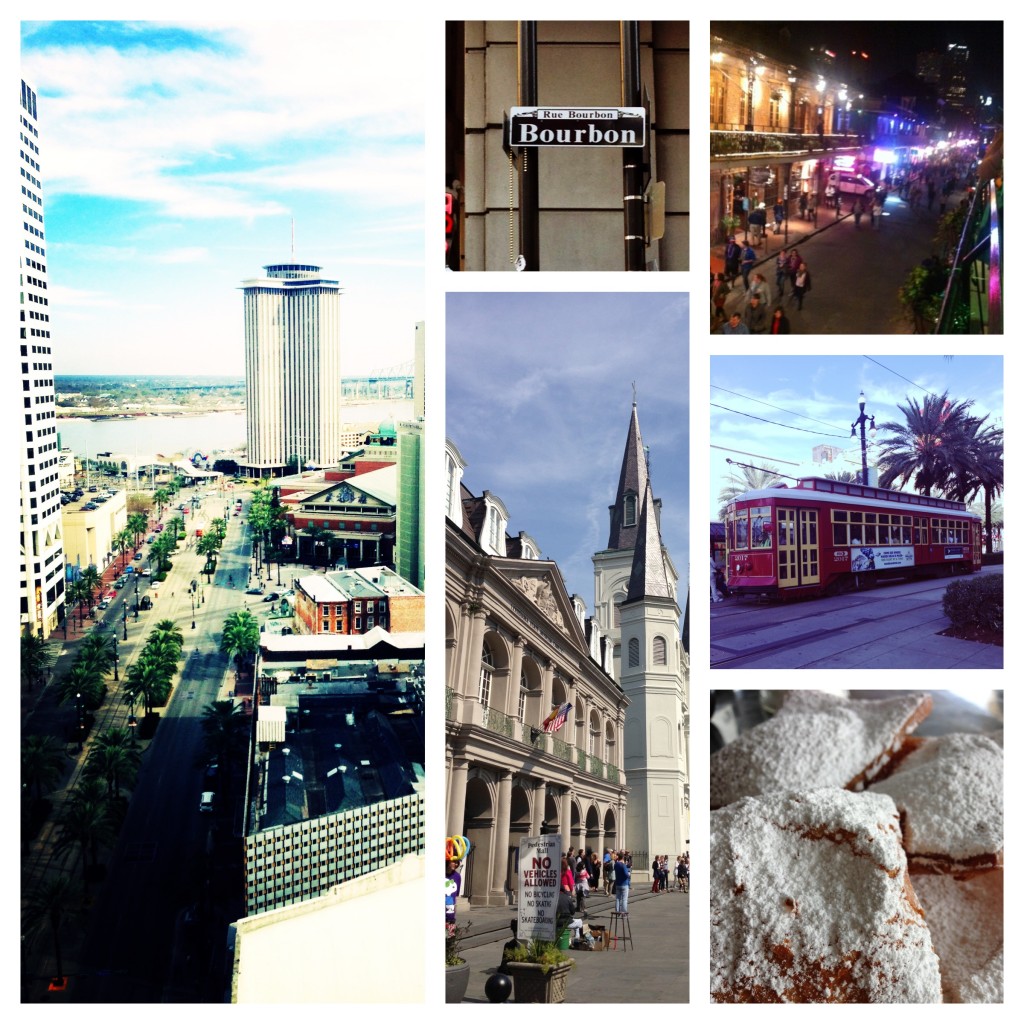 We couldn't help it, we had to end our night on Bourbon street. Not only do I think you completely understand, I have a feeling you'll find your way there if you come into town a little early.
In the spirit of this being in a city that isn't our own, and wanting to take advantage of all of the incredible things New Orleans offers, we'll be putting together a little activity page. Let's be honest, I'm in it for the swamp tour, even if I go alone!