On January 21, as the sun was coming up on Dallas, my colleagues and I set up registration for the first ever cP1Con. As you may recall, we explored the idea of additional cPanel brand conferences that were small and compact enough to be launched around the globe and now the concept had finally come to fruition.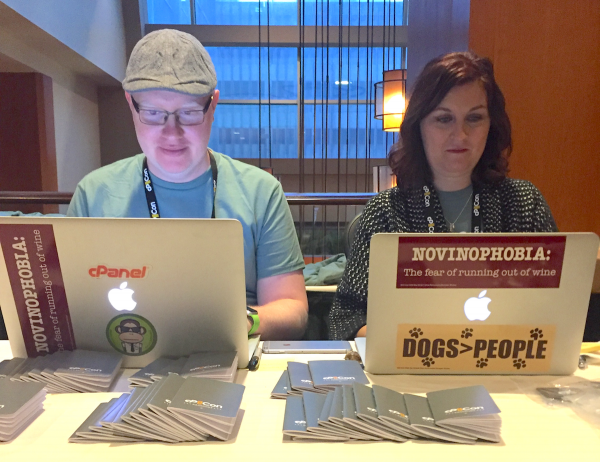 Starting Things Off Right
Due to some wet weather and Texas traffic, attendees were a little late. While we had an initial moment of panic, it quickly subsided as people began rolling through the doors.
Before entering the sessions, we made sure to load them up with cPanel swag as well as a full plate of food at our breakfast buffet. Each attendee left with a stamped cP1Con passport, luggage tag, and a limited edition cP1Con Tour shirt.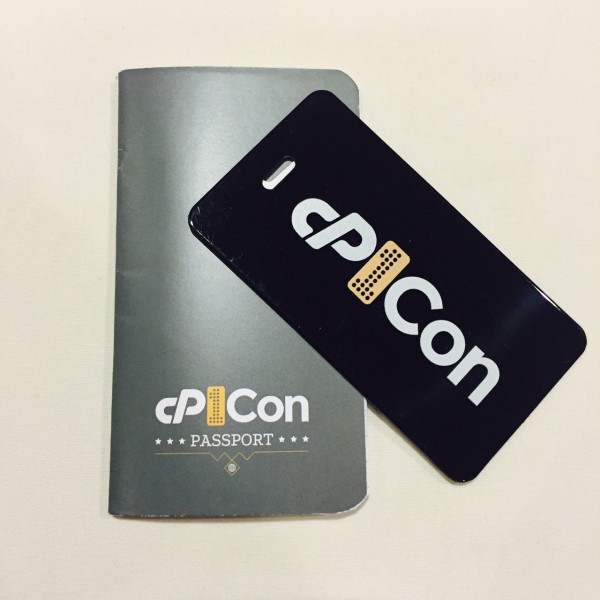 The learning kicked off with Ken Power, Director of Product Development at cPanel, giving attendees a look at what's new with cPanel & WHM 54, as well as what they can expect in upcoming releases of the product.
Another highlight of the day was cPanel's General Counsel, David Snead, offering up some great legal information on how to structure and protect a business.
In addition to these two sessions, a few other cPanel team members covered topics such as security as well as little-known product functionalities. We were also joined by our friends from WHMCS and CloudLinux to help cPanel users learn how to get the most out of their hosting businesses.
Not Everything's Bigger in Texas
I'm sure you've heard that saying, but we decided to go against the grain. Attendees described the event as intimate and personal, and we hope to continue that as we travel to more cities in the upcoming months.
We ended the day with a networking reception, which gave us the chance to mingle and get to know the attendees a little better. We learned that people drove from as far as Tulsa, Oklahoma just to be a part of this inaugural event.
Events like this are never possible without the support of the hosting community, and we were so excited to have Softlayer on board as our exclusive event sponsor. They will also be joining us as the exclusive sponsor for Los Angeles, Chicago and Philadelphia.
California Dreamin'
The goal was to make it easy for you to get to us, and we have shows planned throughout the U.S. and Europe this spring.
Our next stop is in Los Angeles on February 15. Registration is free, and all attendees will be automatically entered for a chance to win an Apple TV at the end of the day.
Visit the cP1Con website for session information and to register for an event near you.