Hi, I'm Ken. Many of you know me as the man in the green hat.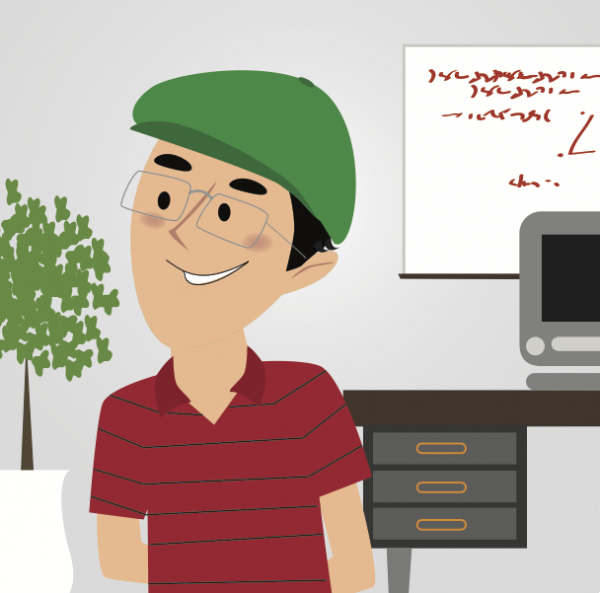 Earlier this year our Marketing Department was pulled away from the conference to work on other things, and I offered to take over the planning to make sure we still had a conference this year. In May I went to finalize things with the venue and took a few folks with me along with me. We had two primary goals.
Have a better grasp of the Conference venue, its layout, and its potential

Find places for off-site networking events (sometimes called parties 😀 )
The Conference Venue: 

The W

The venue for the 2017 cPanel Conference is the W in Fort Lauderdale. Located on the A1A scant feet from the beautiful Atlantic Ocean, the W offers a great space for the conference. All of the rooms and spaces needed for the conference are located in the same area, on the same floor. No finding yourself in a maze of twisty little passages that all look alike with this venue!

We will be using the W both for the conference itself, and to host our Wednesday night evening event: The game night.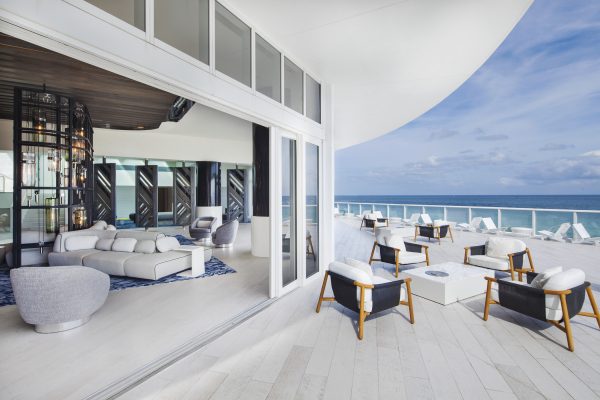 The hotel also offers some great outdoor spaces. With the late summer date and cool ocean breezes, the outdoor spaces should provide great locations for lunches and gatherings.
After Hours: Blue Martini and Stache
Fort Lauderdale is host to lots of interesting places, and the two venues that we chose for the evening events this year are absolutely remarkable! Each of these places have such unique personalities, it was hard not to choose them.
The conference starts Monday Night with a meet & greet event at the Blue Martini. This place struck me as something straight out of the Rat-Pack era. During our visit, I couldn't shake the feeling that Dean Martin or 'Ol Blue Eyes was going to saunter up to the bar for a drink.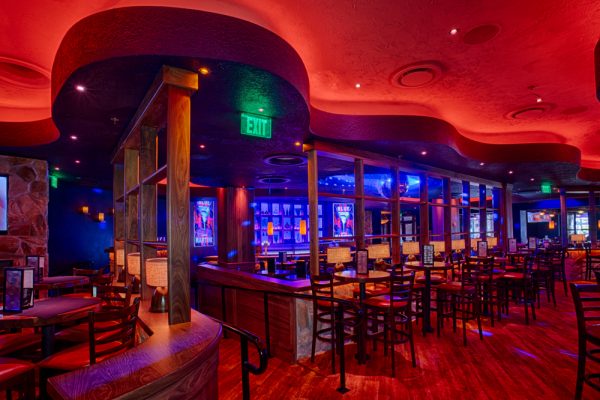 Stache has a completely different, equally enjoyable atmosphere. Its multiple floors are built with plenty of nooks and crannies, and it seemed like there was always something to discover. This bar is more like a speakeasy, allowing for tons of exploration.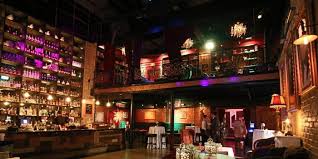 The 2017 cPanel Conference Will be Great
There will be a bunch of other blog posts from other folks who will be presenting at the conference as we get closer, so make sure you keep your eyes here. For now, here is what you need to know about the 2017 cPanel conference:
This is the only conference where you get direct access to members of the cPanel Product Development team.

The conference dates are Sep 25-28

The host city is Fort Lauderdale, Florida, USA

Conference registration is 50% off until June 30th
I have spent many, many years at cPanel, and I am very excited to be leading the charge for this year's cPanel Conference in Florida. Please join us!