There are a lot of things we are looking forward to at this year's conference. Engaging talks, fantastic networking sessions, super cool swag, and of course, some of the best evening events in the industry. We are bringing it back to our hometown of Houston, TX and we cannot wait to give you the grand tour! We have so much in store for our attendees that we've put together this checklist. By the time you all arrive, all you have to do is sit back and enjoy the ride! (Literally, we have buses from to and from our nightly events.) We cannot wait to see you in just 5 days!
Before
Register for the conference! Partners get in free, just ask your Account Manager.
Explore the app to build your schedule and decide which talks you don't want to miss
Research the speakers and follow them on social media.
Pack your passport or government approved ID. If you come from outside the U.S., be sure to get your ESTA or visa.
Pack comfortable shoes and light clothes. The dress code is casual, and the temperatures will be high!
Charge your phone and laptop. Portable battery packs can come in handy, too.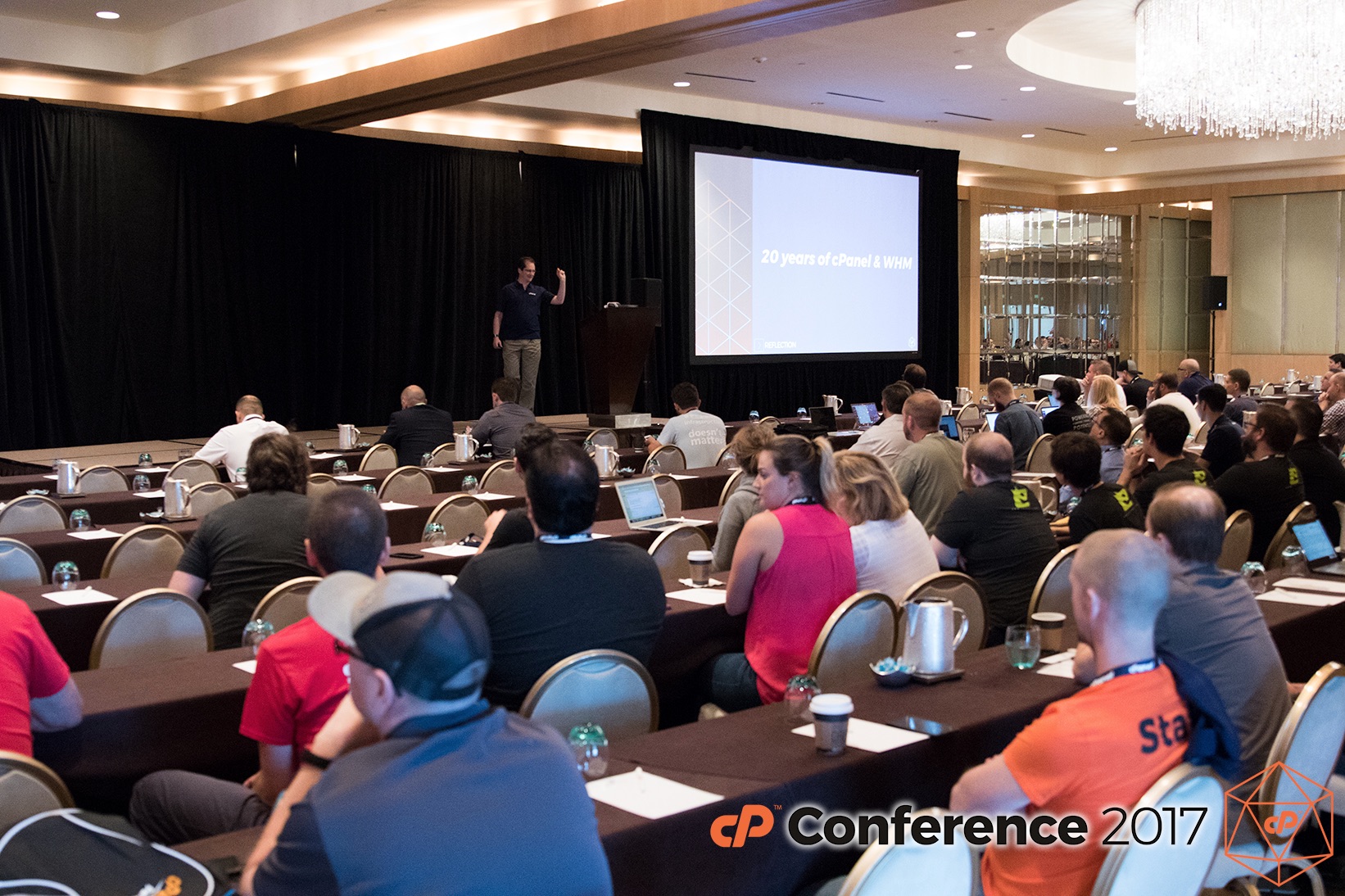 When You Here
Join us at pre-event Check-in to pick up your badge and swag-bag on Monday, October 1st, 1pm – 5pm.
Keep an eye on #cPConf everywhere and share your thoughts or favorite quotes from the talks.
Attend one of the talks or labs and tag us in a photo of you with the space suit in the lab!
Ask questions! This ensures you and the other attendees get the most out of the sessions.
Trying to get cPanel certified? cPanel University is there with all the tools and resources you need!
You weren't planning on sleeping, were you? Join us for the evening events! The best networking happens there.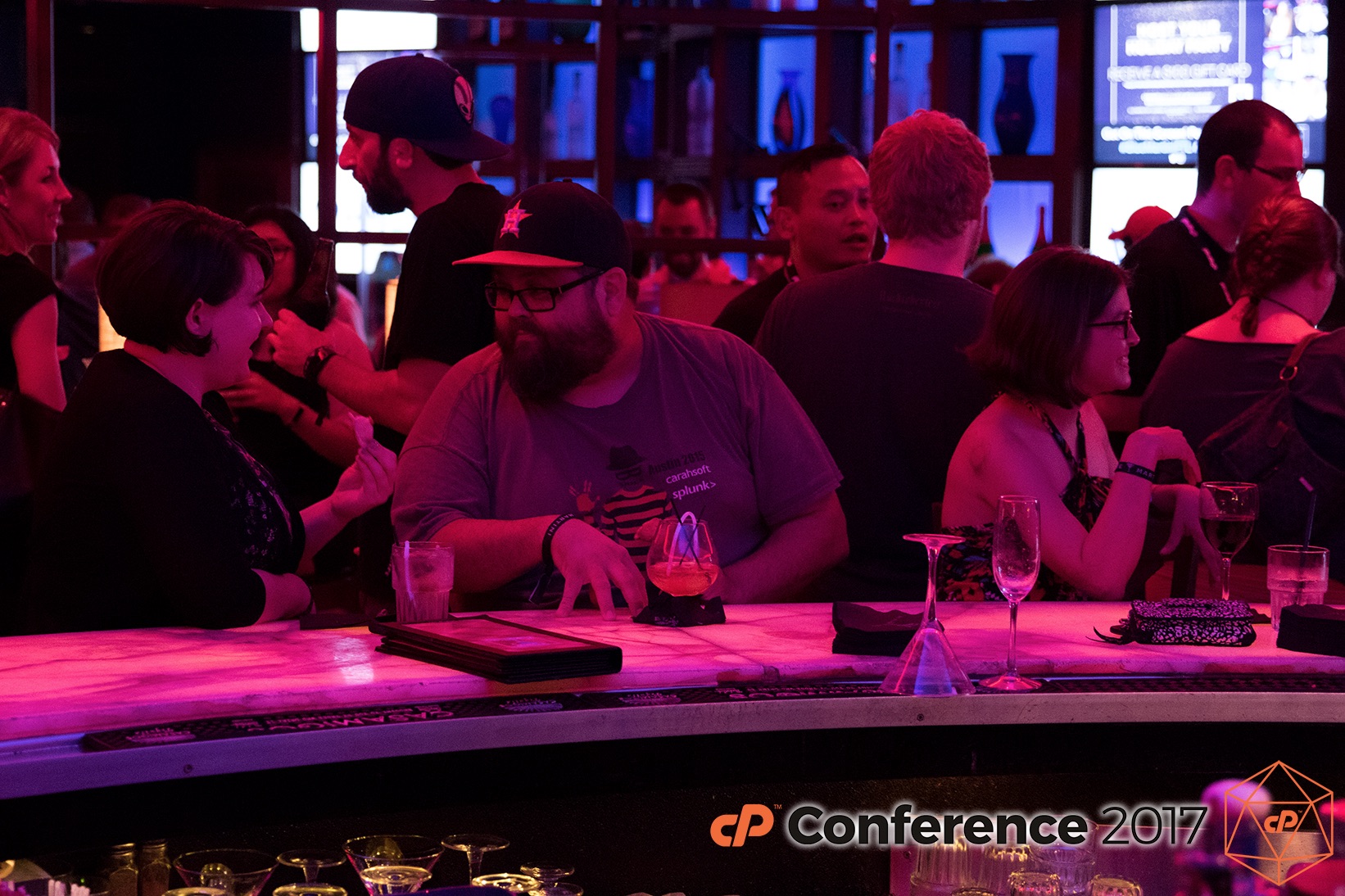 After
You can register for the conference now! Any cPanel partners should reach out to their account manager for their free ticket code.