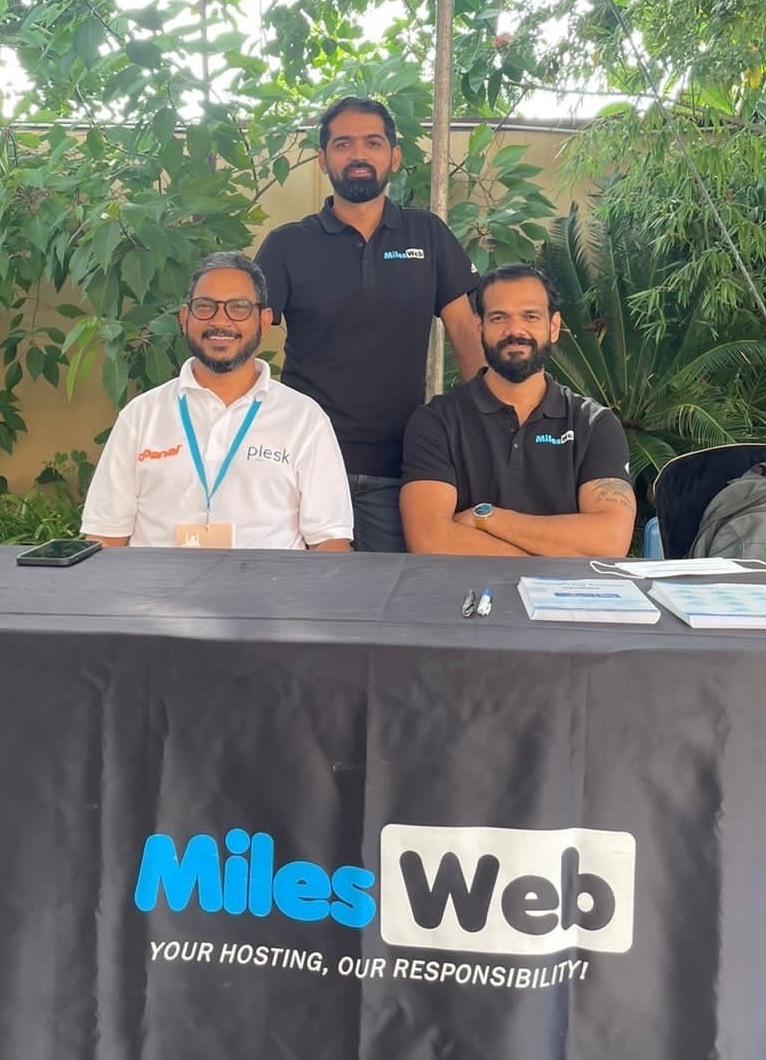 WordCamp Kathmandu took place in Gairidhara, Kathmandu on September 3-4, 2022. We caught up with Madan Rai, one of our Strategic Account Managers, to get his take on the event:
"It was my first WordCamp event in Nepal. To my surprise it was very well attended, with close to 450 people. Very satisfied to see so many freelancers and web agencies."
All the work was paired with a little play, including high-tea and partner events. For many, this was their first chance to attend such an event and learn not only all about WordPress but also the Nepali market in general. cPanel partnered with MilesWeb to engage with fellow attendees and work to create new relationships and potential partnerships.
Madan reported that his favorite part was "being able to spend time with the ever-growing tribe of WordPress developers."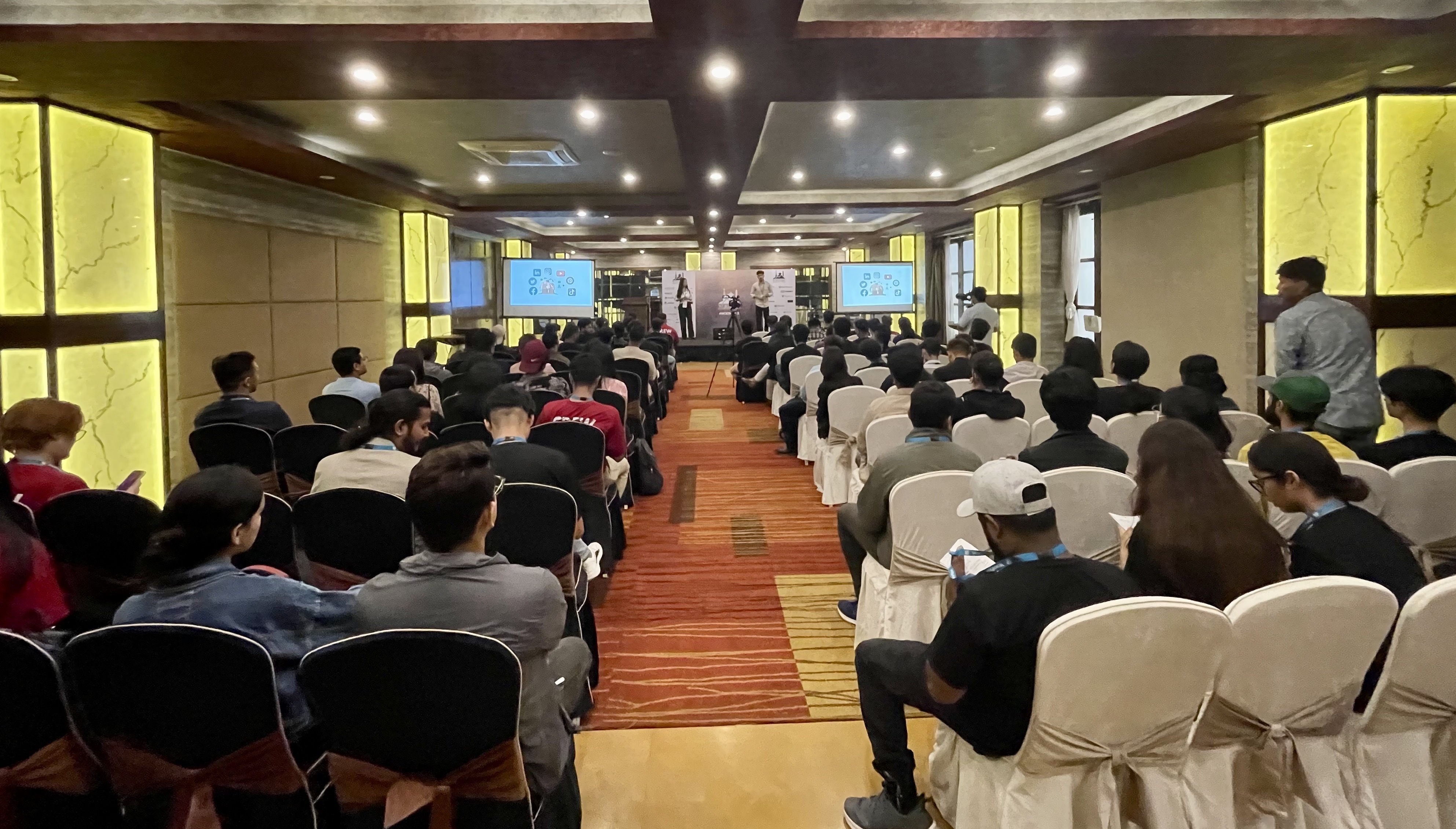 WordCamp events happen all over the world, with the next being WordCamp US held September 9-11 in San Diego, California. For more information, click here.