As the cPanel team continues our tour through the hosting industry's biggest conferences, amidst preparing for our own, we got the chance to spend some time in 7Springs Resort in  Champion, PA for one of our favs, WHD.usa.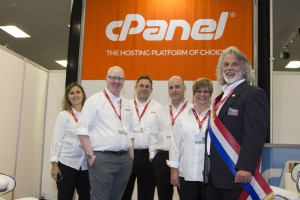 WHD.usa gives local service providers and IT companies an opportunity to network with new and existing partners from all over the world and expand their business across the USA. For cPanel, we use this time to find new and exciting ways to bond with our customers and clients and we opened the event with a bang by sponsoring the welcome soiree.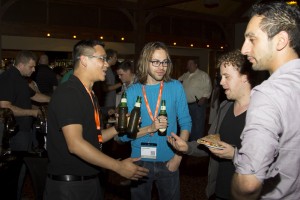 After a great opening evening, we unveiled the theme for the upcoming cPanel Conference, shared the product roadmap for cPanel & WHM, and invited people to play a life size version of checkers on the exhibit floor.
And while conferences are about business, it's always important to have a little pleasure. Needless to say that the ski lift and the mountain sledding was something we could not pass up.
UPCOMING SHOWS:
HostingCon Global
July 27-29
San Diego, CA
WHD.australia
August 25
Sydney
WHD.asia
August 28
Singapore
cPanel Conference
Sep 14-16
Denver, CO
WHD.india
October 6
Mumbai
---
Interested in working for cPanel?
Head over to the cPanel Jobs site and check out our latest openings. Who knows, you just may be the perfect fit.