The inaugural stop on our WebPros NEXT tour took place March 1st, 2023, in beautiful São Paulo, Brazil.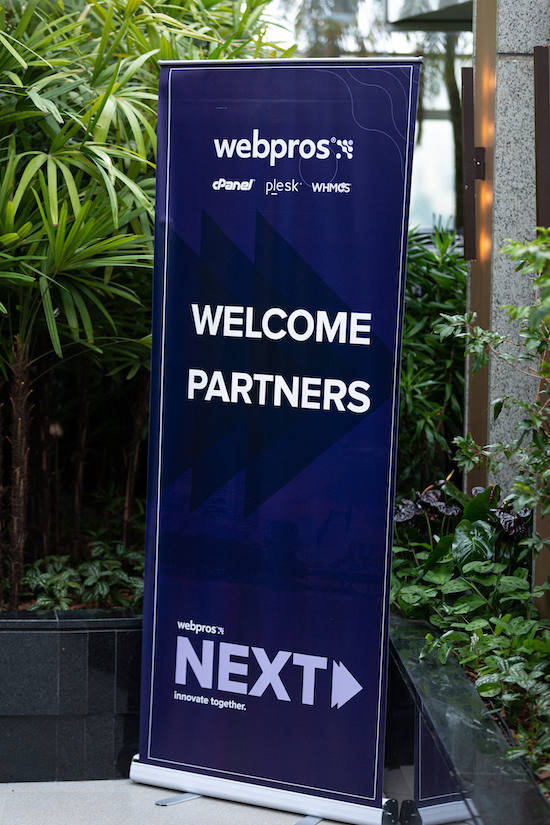 WebPros NEXT events are half to full-day events where select members of the WebPros executive team can meet face to face with partners, customers, and industry leaders, designed to provide a unique opportunity for education, networking, and so much more.
Our LATAM event was packed full of knowledge sharing, including workshops on MarketConnect and WHMCS, as well as "How To Drive Demand For Your Hosting Business" and "How To Survive Successes And Challenges Within The Hosting Industry."
There were also cPanel and Plesk product overviews and presentations on WordPress, leveraging additional revenue opportunities for your business, and the state of the hosting industry in 2023.
Along with plenty of networking opportunities, and even a cocktail hour to close things out.
For more information on WebPros NEXT events, visit https://www.webprosnext.com/. We hope to see you at an event soon!