I want to give people a preview of some changes we're working on as we bring Paper Lantern to the webmail interface of cPanel & WHM. It's more than skin deep, as you'll see below.

Step 1 – Login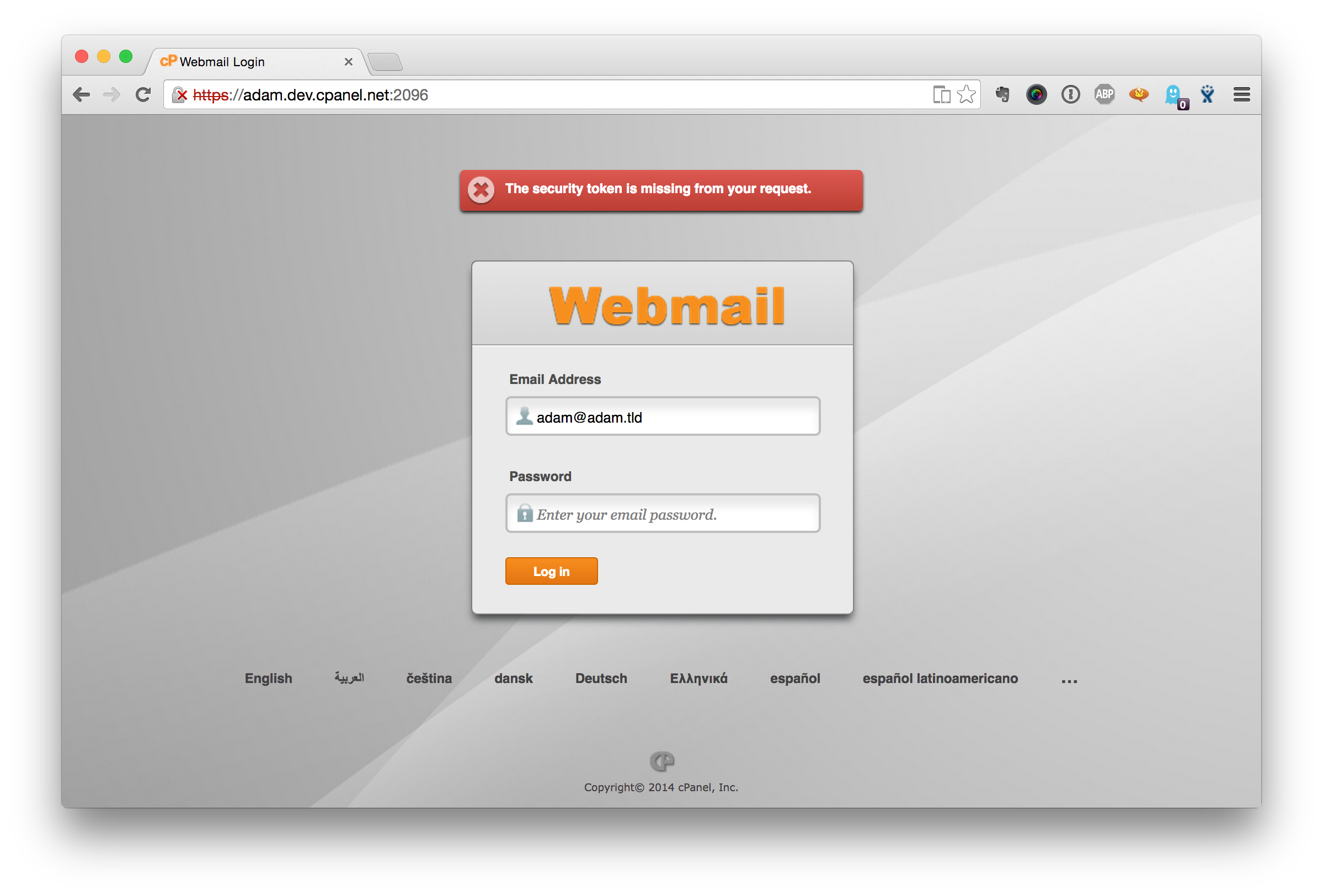 You always have to start at the beginning. In this case, step 1 of the webmail user-experience stays the same. The user signs in to their account.
Step 2 – Inbox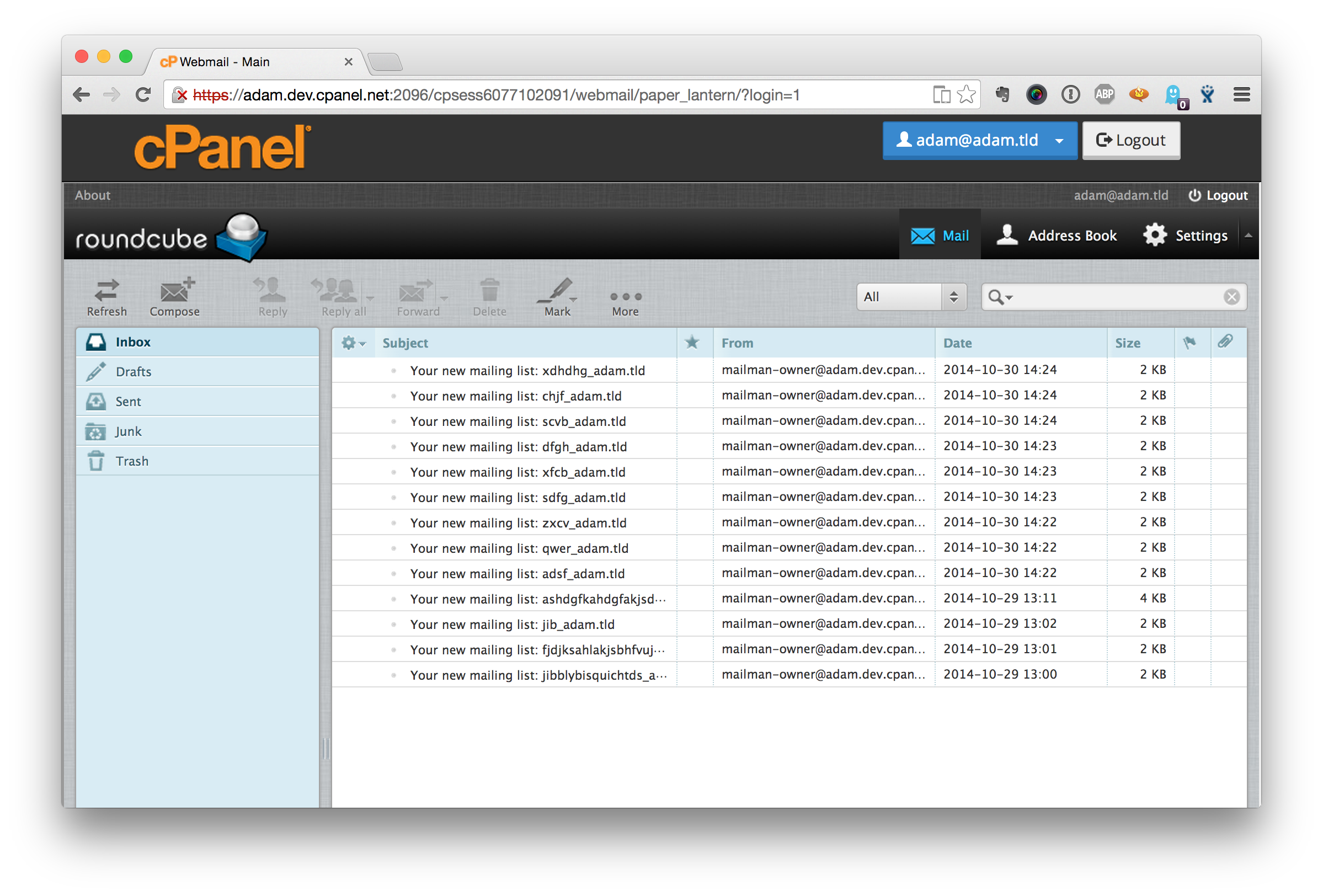 After the user signs into their account, they see their inbox. When we don't know they're preferred webmail application, we ask them only once. After they set a default, boom, inbox immediately after login.
Yes, really.
Don't worry. All of the configuration options like Email Filtering, Auto-responders and Forwarders are all still there. We've relocated them into the User Preferences pulldown at the top right just like we did with the User Preferences in the cPanel Paper Lantern interface.  The top navigation now appears on every page, including inside each webmail application.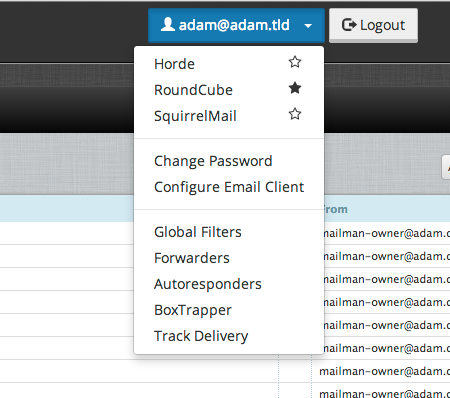 Additionally, the customizations to Paper Lantern from the cPanel account that owns this webmail account apply here as well. If you upload a company logo, configure a documentation or help url, or apply a company stylesheet, your webmail users now get that experience as well.
With these changes, we put the emphasis on reading email, rather than accessing these options, because…well…it's the number 1 reason users access webmail.