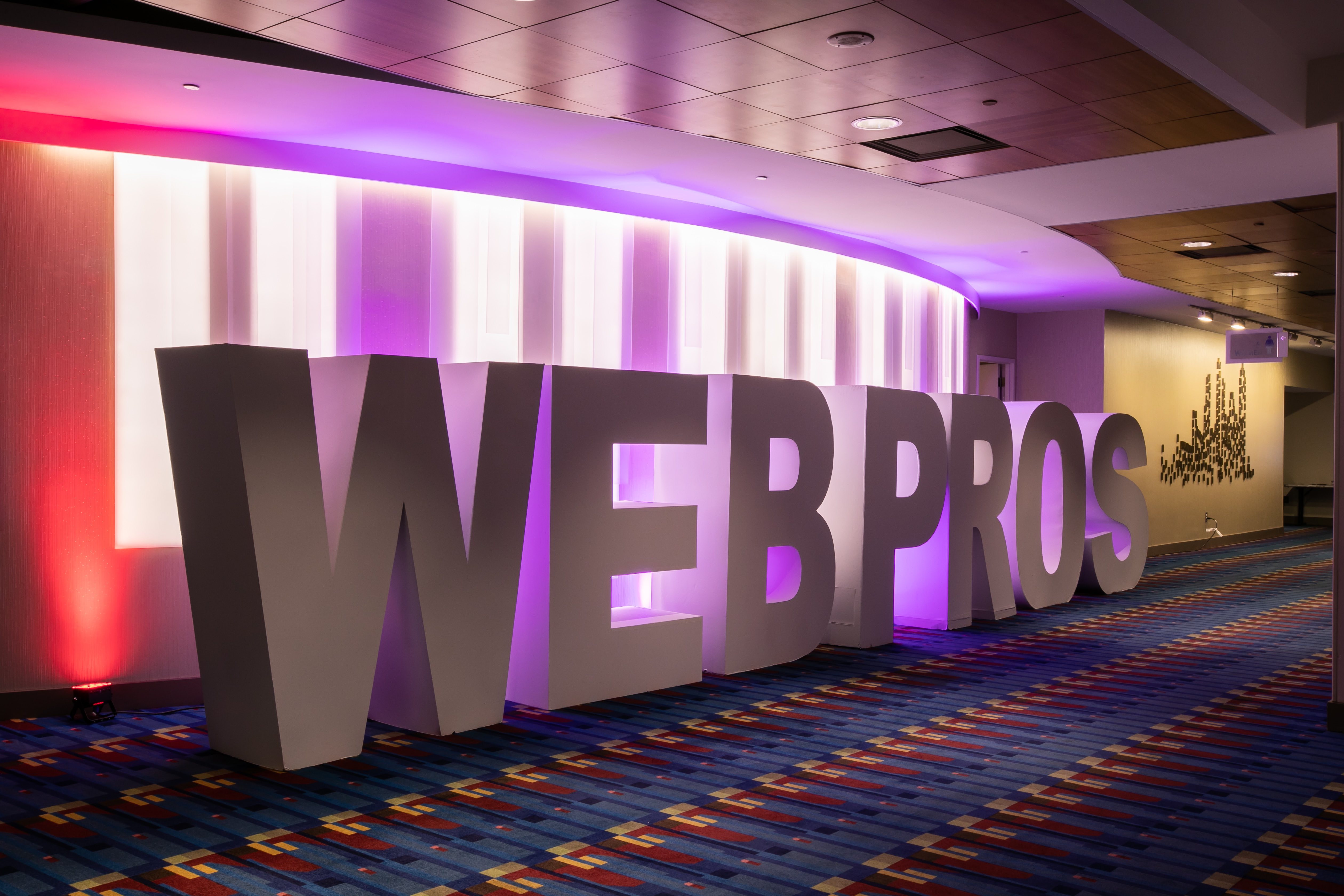 The end of the 2019 WebPros Summit has come, and it was an event for the books. We have enjoyed getting to spend time with all of you, and cannot wait to do this again next year! We owe huge thanks to all of our attendees, sponsors, and exhibitors. We strive to put on the best event we possibly can for you, and joining us for these past few days is incredibly worth it.
A big thank you to all of our speakers this year. This year represented some of the best talks we've ever had at a conference. The hard work, attention to detail, and quality of presentations has been extraordinary and makes the whole event worthwhile.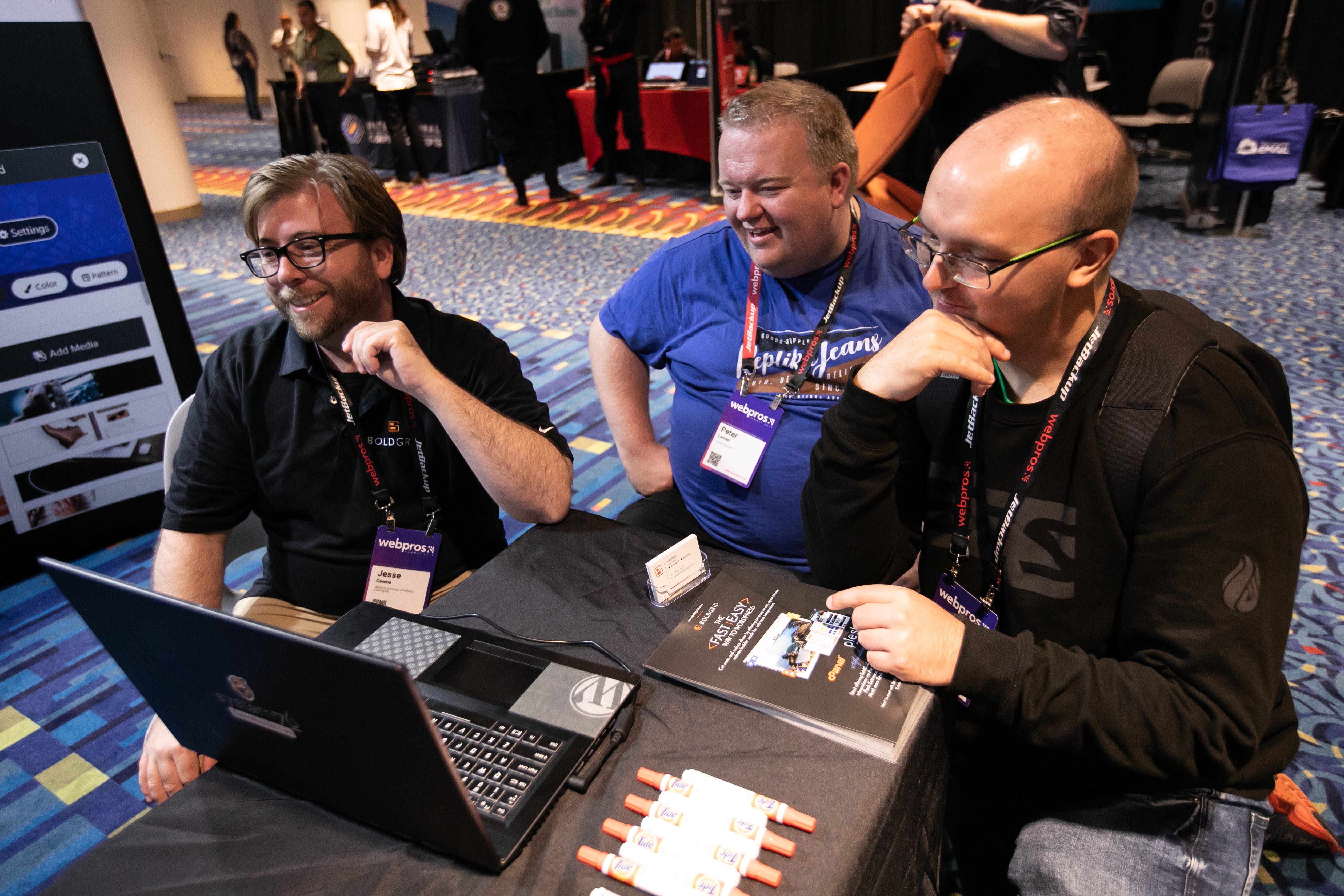 Next Year!
We're starting to work on the date and location of next year's WebPros Summit! If you want to keep up to date on all of the WPS happenings, please subscribe via the website!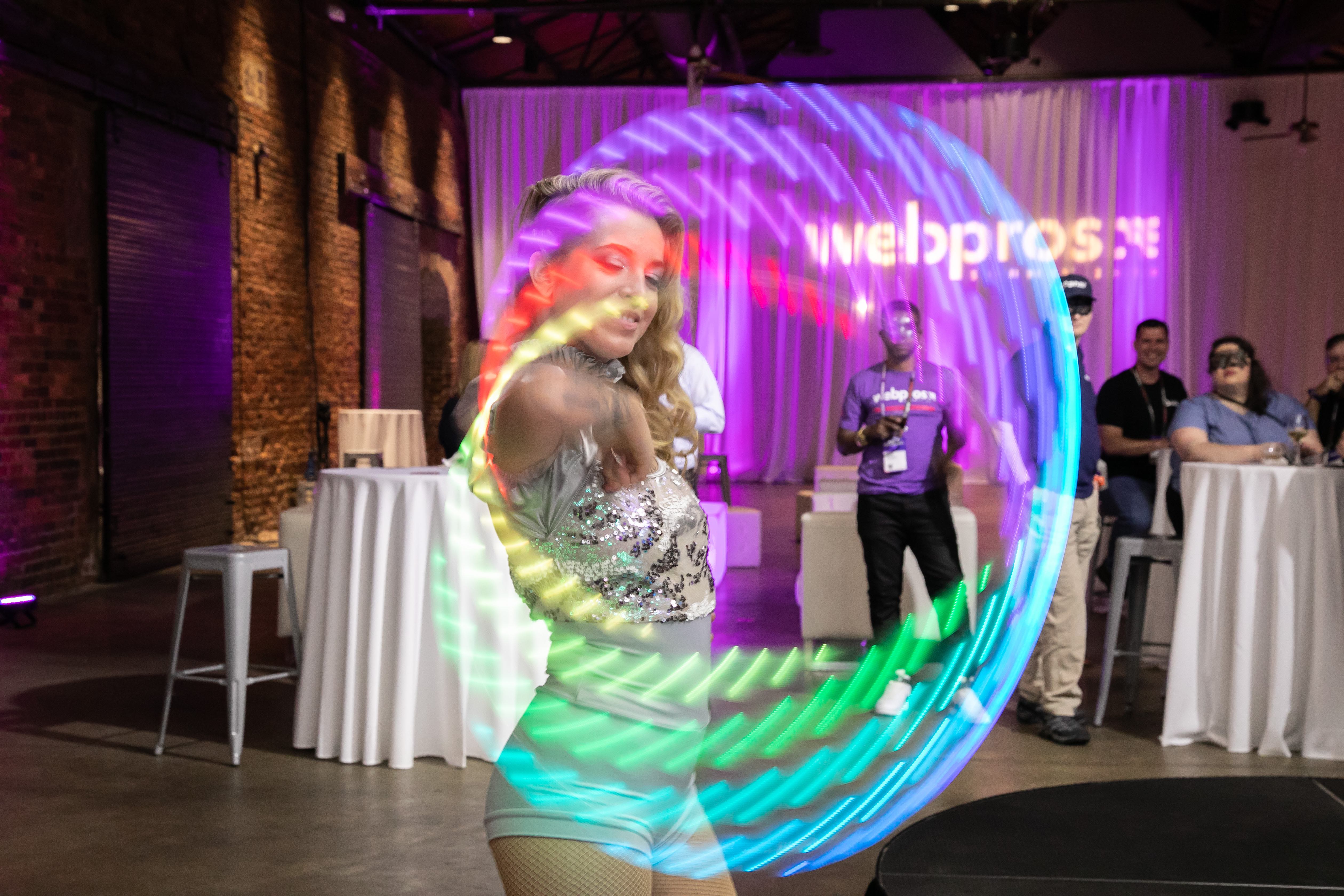 Miss us already?
If you miss us already, you can find us all over the internet. Follow us on Facebook, Twitter, and LinkedIn, or join our Slack and Discord servers. We even have our own subreddit, too!
If you aren't home yet, I wish you safe travels! If you have any other feedback, please feel free to email us directly: [email protected].