The future of brick and mortar shops has been changing into a hybrid of traditional and digital, and the current health crisis is fast-tracking the digital experience. As the stay-home orders came in, and only essential business could remain open with some others slowly opening with restrictions, the e-commerce industry and digital brands went into overdrive.
Brick-and-Mortar retailers traditionally offer products and services to their customers face-to-face in a storefront that gives them a unique advantage over only e-commerce businesses. Having a physical location provides a retailer with insight into their customer's preferences and allows them to focus on a customer-based experience.
In 2020 it's more about offering your customer a digital experience than merely adding an online shopping cart. Of course, a key component is an e-commerce system, but today we need to think beyond the cart and focus on your customer's buying channels.
Knowing your customers buying channels:
In the past decade, we have seen a shift as customers spend more time on mobile devices than desktop computers and more time on their favorite social channels than browsing the internet. Understanding where and how to speak to your customers is crucial in today's global marketplace.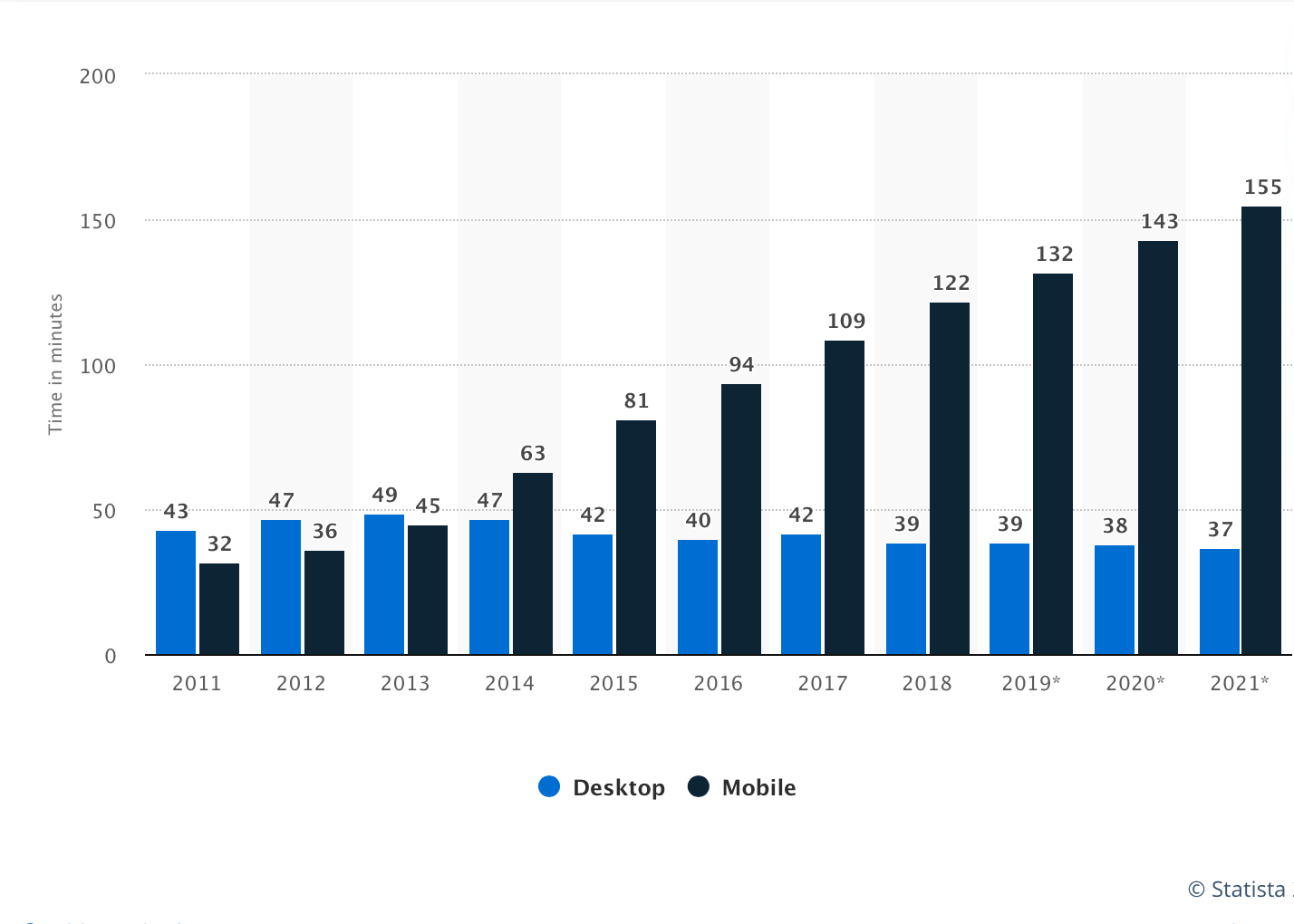 A decade ago, e-commerce was a costly endeavor with only a single entry point, your website. Today, an online presence is more about social marketing and sales funnels than only offering products and a shopping cart. Selling products on social networks such as Facebook and Instagram and marketplaces like Amazon or eBay is no longer secondary. As we move into the next decade, it's estimated that Social advertisements will be more attractive than traditional TV adverts to the next generation of shoppers. Statista reported in 2017, 49% of people in the 18-29 age range report purchasing something after seeing a social media ad for it.
Top 5 reasons to use a multiple virtual storefront approach:
Creating multiple virtual storefronts within social networks and marketplaces creates multiple digital revenue streams and creates a personalized experience for your customers.
Global Brand Reach: By offering multiple virtual points of entry, you extend your customer and brand reach.
Reach your customers where they live: Social selling puts your products in the palm of their hands virtually.
Extend and diversify your marketing: Being able to customize your message across multiple networks gives you the ability to pinpoint your customer marketing.
Feedback and communication: Communicate directly with current and potential customers. 63% of customers expect companies to offer customer service via their social media channels, and 90% of social media users have used social media as a way to communicate with a business.
Data and Analytics: Finding a customer base on social networks helps build your online community, allows you to gauge the popularity of products, and helps you identify customers by common data points.
Choosing an e-commerce platform for your brick and mortar shop:
There are hundreds of e-commerce software solutions today, ranging from free open source projects to enterprise-level software. The latest trend in e-commerce solutions comes from the Software as a Solution (SaaS) market with sites like Shopify®, and website builders like Squarespace® and GoDaddy. These SaaS companies offer an all-in-one solution but lack the customization and open source code found with e-commerce shopping carts like WooCommerce® for WordPress. As well if you already have a website moving to one of these proprietary SaaS platforms might not be easy or cost-effective.
Luckily there are hybrid solutions available to set up a SaaS e-commerce platform on a pre-existing site or in your preferred CMS. One such platform is Ecwid, an e-commerce platform for small businesses. Ecwid offers the best of best worlds with a full SaaS e-commerce solution and plugins for the top content management systems. This hybrid solution allows you to share and sell products on any platform, your website, social, Amazon.com, and virtually anywhere you can embed a Javascript code!
While lots could be written about selling on social media, today, we're going to concentrate on e-commerce solutions that can be used no matter where you choose to sell, your website, Facebook, Instagram, Amazon.com, or even eBay!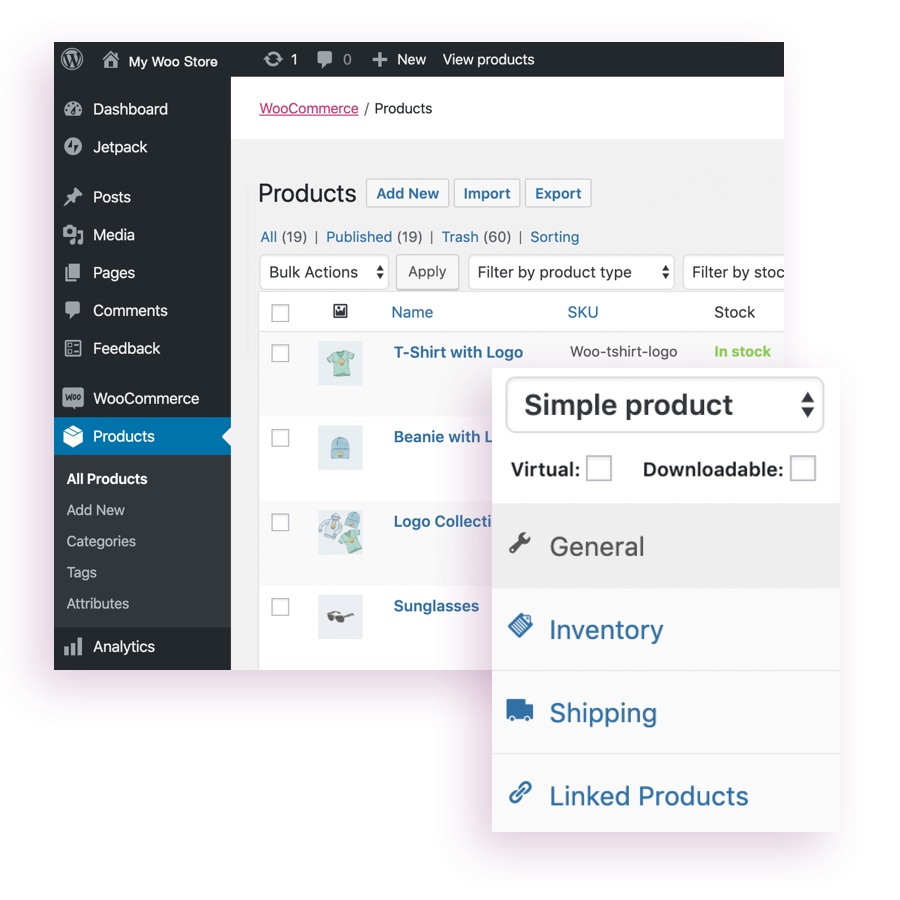 What started as a shopping cart plugin for WordPress has become the signature shopping cart. In 2015, Automattic Inc, the parent company of WordPress, acquired WooCommerce®. Since the acquisition, the team has focused on keeping the product viable in the ever-changing software market. Today, WooCommerce is a simple and powerful e-commerce system with scalable features to help you at every point of your digital journey.
Notable WooCommerce Features:
Launch a fully configured WordPress website with Woocommerce in minutes with WPToolkit for cPanel. WPToolkit takes all the complexity out of creating a safe and secure online shopping cart website.  Find out how to get started today.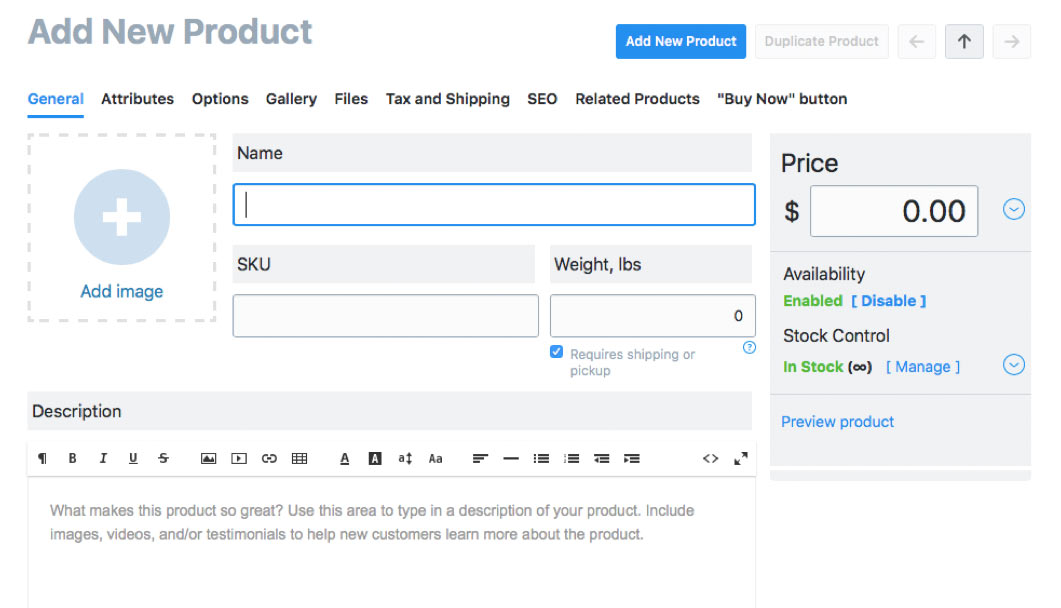 The Open Source World is full of success stories, and Ecwid is one of those. Ecwid's CEO, Ruslan Fazlyevin, created the first open-source PHP based shopping cart X-Cart by 2000. After X-Cart's success, Ruslan saw the need for an "add-on store builder" for SMBs and launched Ecwid his SaaS commercial offering in 2009.
Notable Features:
Free to get started
Sell Anywhere (Set up your Ecwid store once and easily sync and sell across a website, social media, marketplaces like Amazon, and live in-person.)
Easy-to-use marketing tools
Control everything from a single dashboard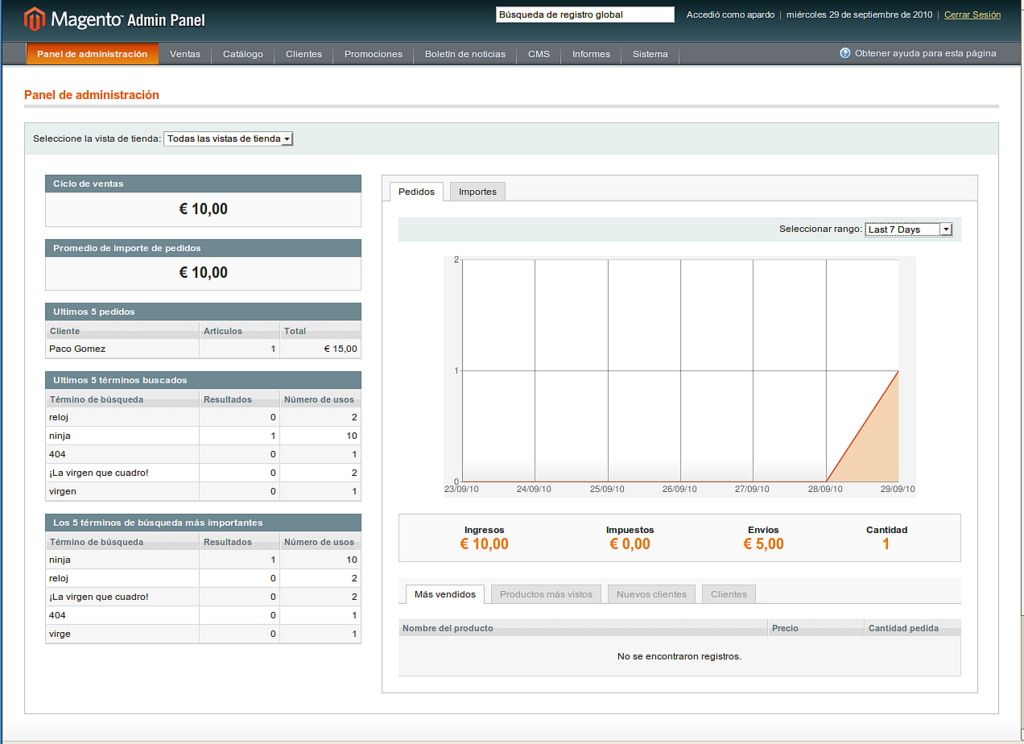 Magento is another e-commerce solution that has gone through the start-up phase and acquired by one of the most significant software players on the planet, Adobe. Magento has gone through many changes in its lifetime. Starting as an Open Source e-commerce platform and then becoming the choice of enterprise-level e-commerce, and finally being the Adobe small to enterprise-level e-commerce product. For more information on Magento, in a recent blog we shared "How to Install Magento eCommerce Software for Your Business"
Notable Features:
Affordable Enterprise Level Solution for Small Business
Scaleable from SMB to Enterprise
Launching your new online e-commerce presence:
Once you have decided on your e-commerce platform, selling channels, and stock, it's time to put it all online. Choosing the right hosting is an important part, or if you are adding e-commerce to the website, there are a few things to consider.
Scalability: Choose a web host that allows you to grow easily. A Virtual Private Server offers the scalability at a reasonable price. If you need to start with shared hosting due to budget constraints, find out if the web host provides free migrations to VPS as your digital presence grows.
Security: Even if you are not taking credit cards from another site's payment gateway (Paypal, Stripe, etc.), your website is still vulnerable to hackers. We have recently addressed security in our blog post, Keeping your CMS safe and secure.
cPanel: Having a robust hosting management solution to administrate your server needs is essential.
We hope this helps you to reach success moving your brick and mortar store to an online presence. As always, if you have any feedback or comments, please let us know. We are here to help in the best ways we can. You'll find us on Discord, the cPanel forums, and Reddit.