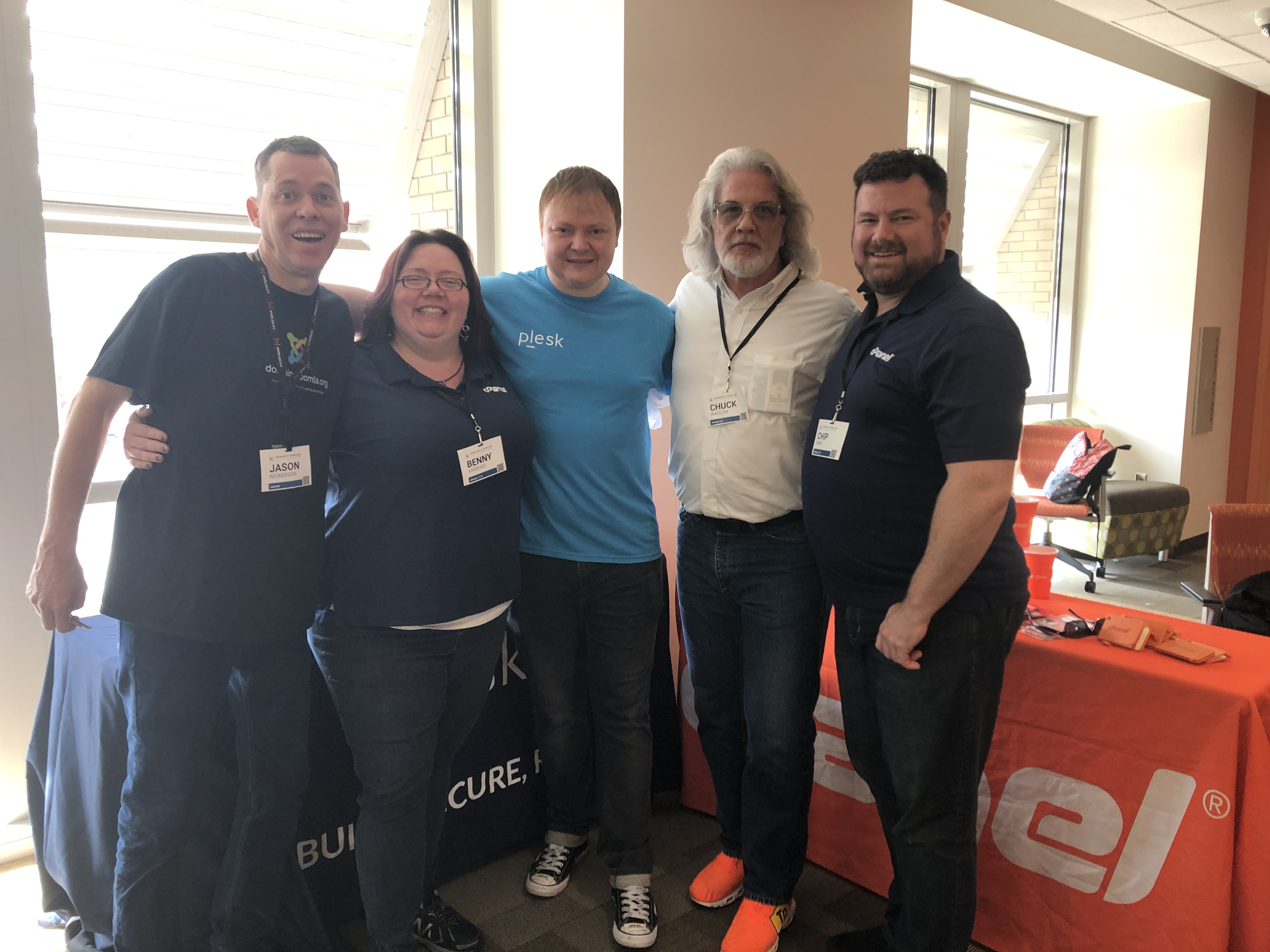 Strengthening connections with our users is a huge part of the work that we do on the Community Team here at cPanel, and conferences like JoomlaDay Florida are perfect for that. Even on years that it sells out (like this one), it's only around 150 of our best friends with great chances to interact, and still intimate enough that we get a chance to really talk to some of the best folks there. I gave two talks this year and heard great feedback about both. I also promised to post my notes for all of the attendees of my two-hour workshop.
Friday's workshop was a discussion of the things that I personally recommend adjusting or adding if you're running a server with only one account (like with cPanel Solo), or a server that you manage all of the sites and accounts yourself (like a design agency). The obvious caveat is that all of these suggestions need to be considered for your environment and needs.
If you'd like to see what I talked about, take a look at the PDF of my presentation below. I also made a list of the things I touched on specifically during the demo that has details outlined.
Wanna share your opinions about anything I offered? Feel free to comment below or join us on Discord, Slack, or subreddit.