(Scrum)ptious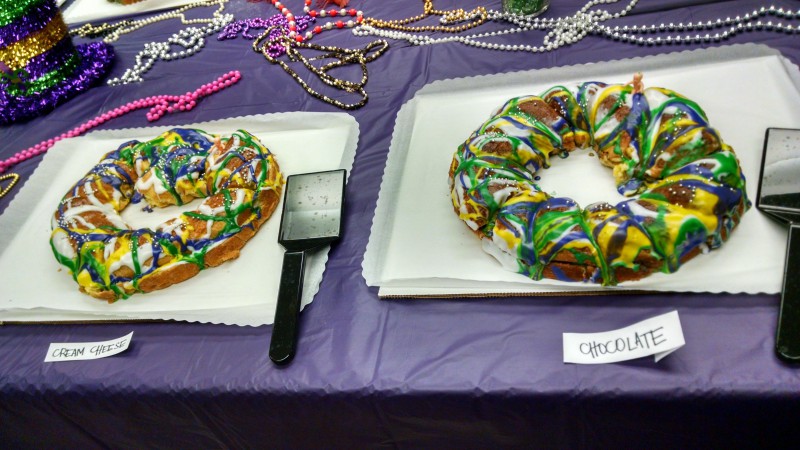 While it doesn't have to be February to feel the love from our Employee Support Division (ESD), this past month the amazing crew of support staff outdid themselves in showing how much cPanel appreciates their talent. With opportunities for continuing education and training as well as a day filled with beignets and baked goods, February was a pretty sweet month to be a cPanel employee.
Class is in session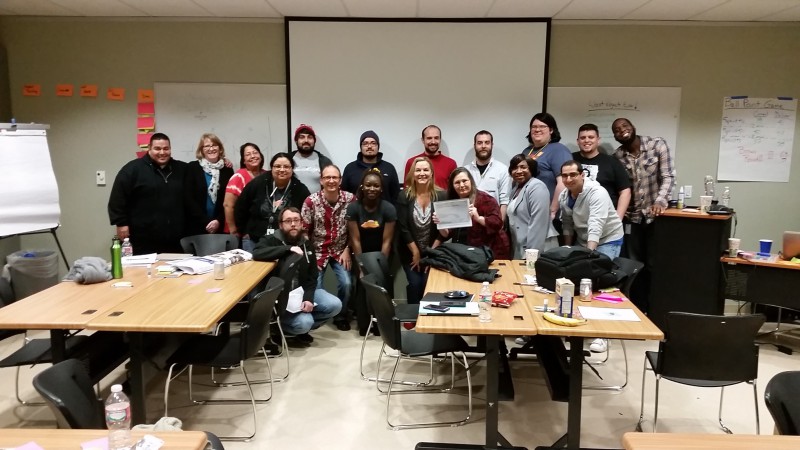 We're not a huge company, in terms of employees, but we get a lot done. Part of the trick behind our penchant for output is a little process called Agile Development. This process, particularly the Scrum approach, puts emphasis on collaboration and response to change. Agile Development allows employees to function in self-managed teams and execute deliverables however they please. And while this process may sound a little chaotic, we can assure you that it works — especially with the right training.
We brought in our friend, Scrum Trainer and Agile Coach Angela Druckman, to teach us the ins and outs of Agile Development. After two days filled with post-it notes, burndown charts, cycle simulations, and a whole lot of head scratching, a new batch of cPanel employees were not only equipped with new knowledge, but ready to become Scrum Masters.
Snack time
In celebration of Mardi Gras, our support staff decked out the cPanel employee breakroom in purple, gold, and green. Then, they brought everyone down for some delicious Louisiana favorites, beignets and king cake. Though many of us have been trying our best to shed the winter weight, cPanel's monthly Sweet Treat Day always brings employees together for some bonding and "yum" time.

---
Interested in working for cPanel?
Head over to the cPanel Jobs site and check out our latest openings. Who knows, you just may be the perfect fit.