If you've been to any of our conferences before, chances are you've attended Game Night on the final night. WebPros Summit 2019 promises to be the biggest and best conference yet, and we would be remiss in not bringing in the best of the best for arguably the most fun evening event of the Summit. Introducing the reimagined, bigger and badder GAME NIGHT.
21st Century Digital Game
As always, we're bringing in some of the more famous and classic console and arcade games such as Galaga, Millipede, Centipede, Missile Command, Let's Go, Bowling, Giant Tetris, Joust and Robotron!
If you want to channel your inner Tiger Woods, we'll also have a 2018 Golden Tee golf machine! Be prepared to break out your funny pants and backswing!

Big Games Baby
Giant Chess!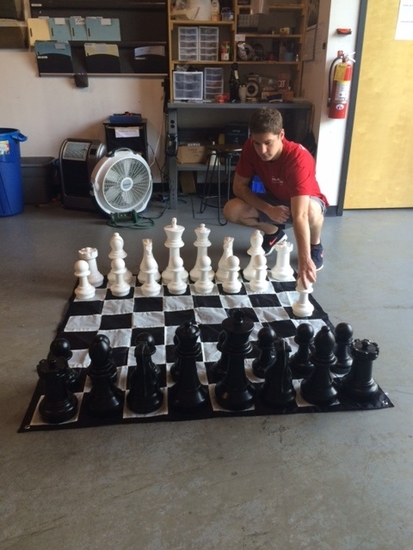 Giant Cornhole!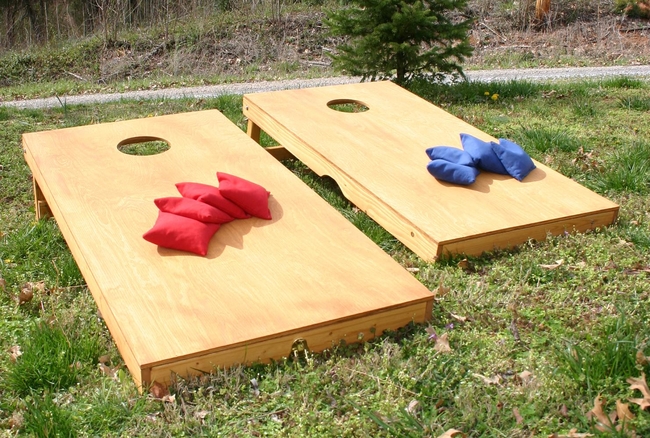 Giant Connect Four!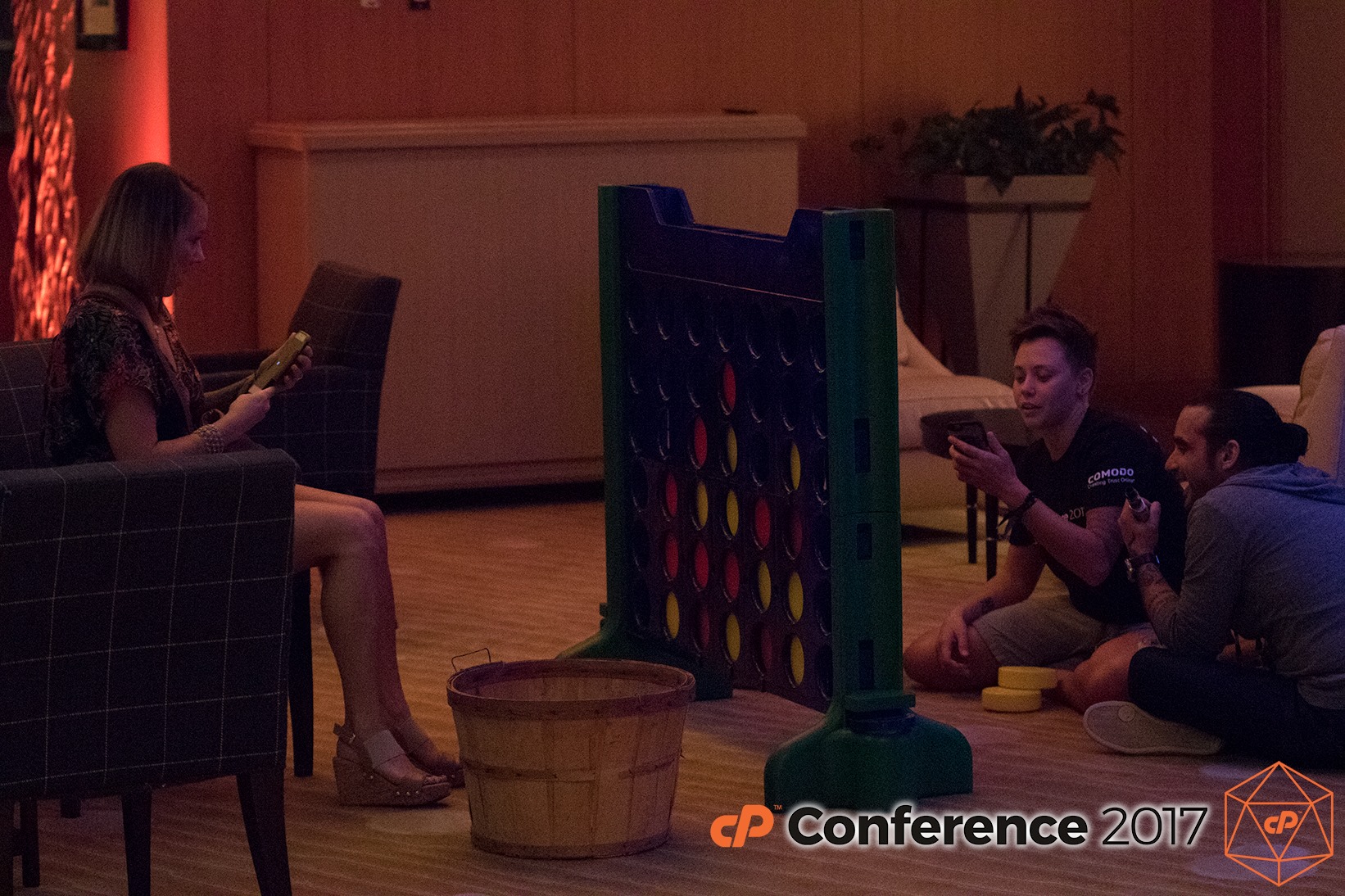 And if you're feeling like Dr. House… Giant Operation!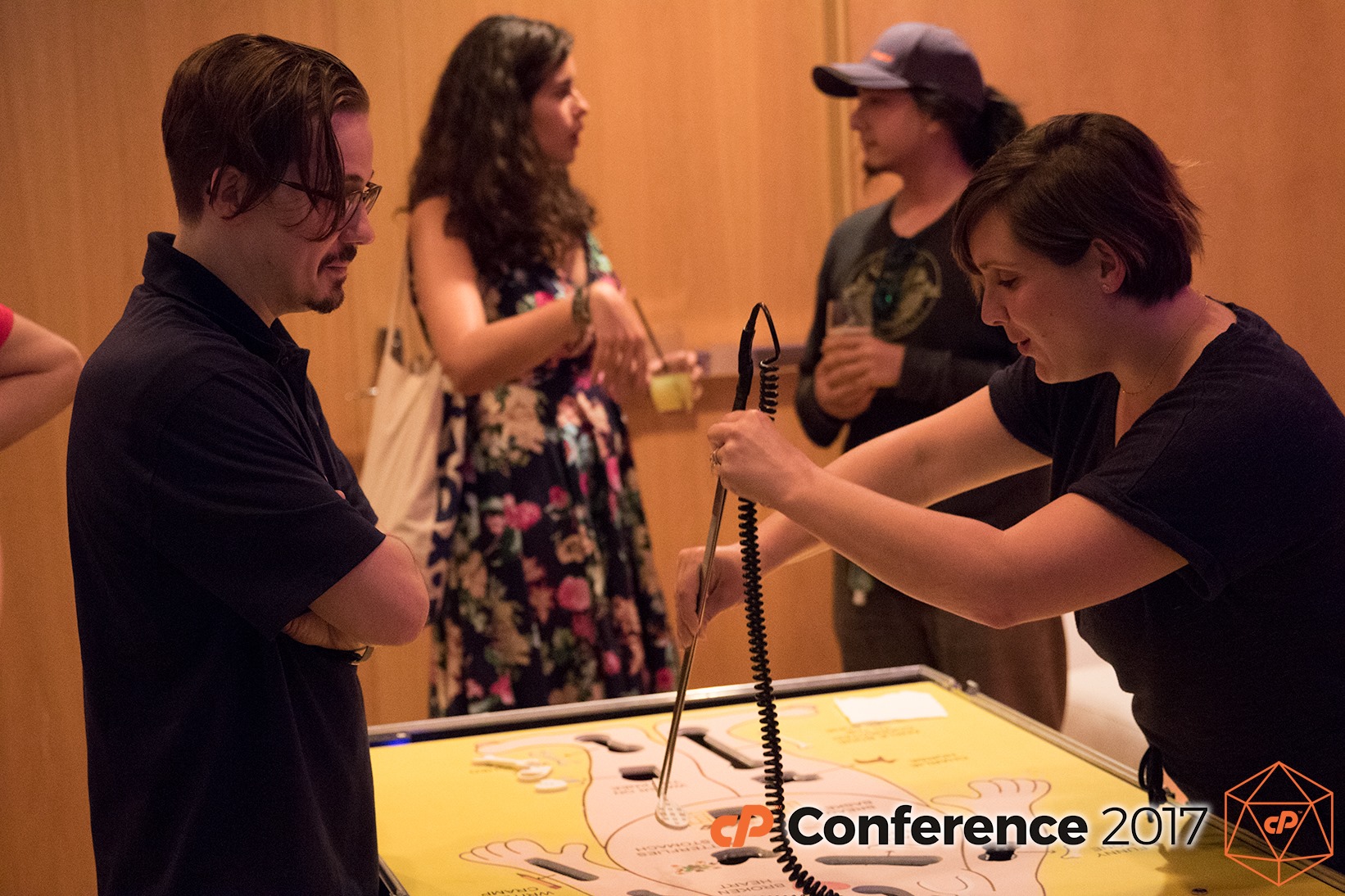 Virtual Reality Insanity
What's that? OH YES. We're bringing in Virtual Reality gaming stations for you to enter a whole new world of gaming. Transport yourself to another world and swing your arms around wildly in a completely virtual environment to the entertainment and amusement of yourself and your friends!



Fight Storm Troopers with your trusty Light Saber and sidekick R2-D2 in Trials on Tattooine. Enjoy all of the perks of ascending to a Jedi Knight without the hassle of that pesky sand getting everywhere.

Take your fruit mincing samurai skills to a new level in Fruit Ninja VR. Slice and dice various fruits for new high scores, but watch out for those pesky bombs!

2 words: SAND. STORM. Who needs sabers when you can punch glowing orbs of light to your favorite song? Instead of making a fool out of yourself dancing normally, play a video game at the same time!

Unleash your inner Alex Bregman and mash home runs in the Home Run Derby VR game! Challenge your friends to a long ball contest, or come find me and I'll show you how the Houston Astros do it.
Love is a Battle… ship
Finally, in addition to all of these hugely fun (and funly huge?) VR, arcade, and classic games, we will also be bringing along a wide selection of your favorite traditional (and non-traditional!) card and board games. Prefer a more relaxing evening of beating (or working with) your friends while enjoying an adult beverage? We definitely have you covered.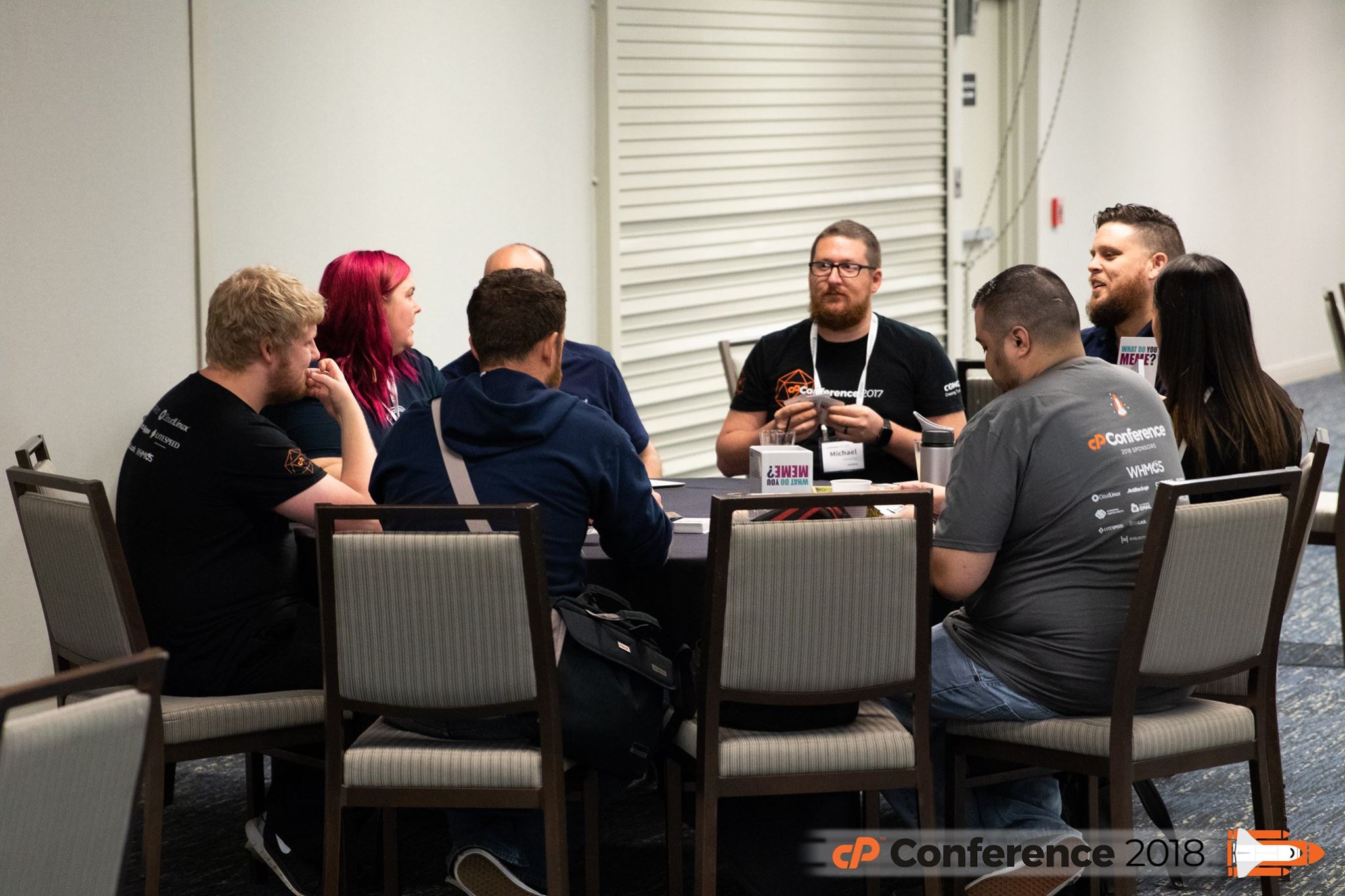 We're very excited about this revamped Game Night and have put a lot of hard work into making sure it's the most fun yet. If you haven't had a chance to yet, please make sure to register for WebPros Summit 2019 and join us! As always, join our Slack and Discord channels or our official cPanel Subreddit!