Last week was the annual CloudFest conference (previously WHD.global) in Rust, Germany. cPanel, Inc. was a Diamond Sponsor, and we showed up in force! Twenty-seven eager cPanel employees from four departments came along. We all got to meet with existing and potential customers and to pass out some pretty handy gloves.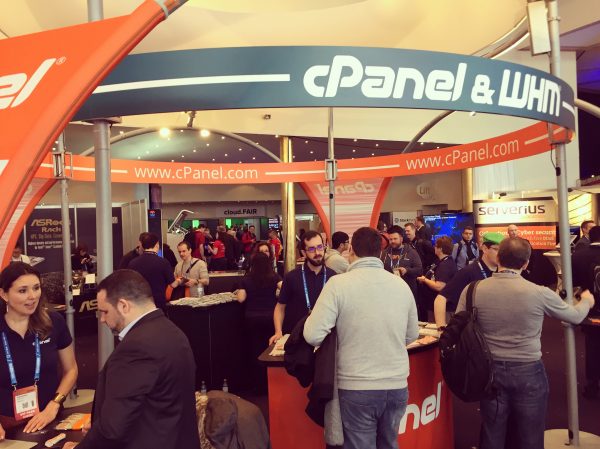 Celebrate the Cloud!
Most of us in the technology industry have a love/hate relationship with The Cloud. "Cloud" triggers snark in many web hosting professionals because it is so often misused. The term "cloud" has become almost synonymous with "someone else's computer," when that is far from the truth. The ideas behind the automation and resiliency that powers cloud computing are awe-inspiring. They have revolutionized the web hosting industry. That alone is something to celebrate, and it proves this conference a needed addition to the web hosting space.
Why cPanel loves conferences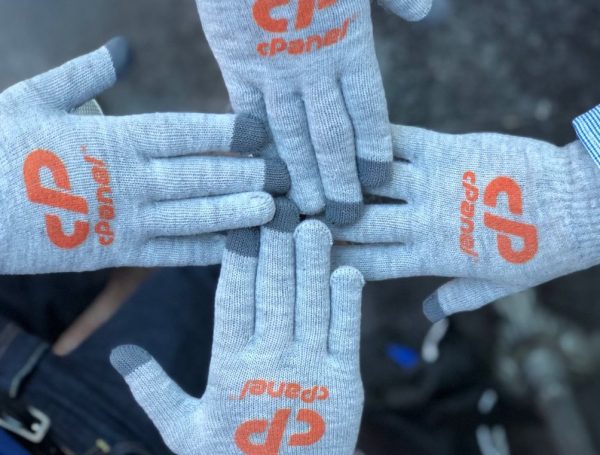 The presentations and parties are great, but there are three primary reasons that cPanel attends conferences.
Relationship building
The staff at cPanel are one big family. We celebrate together, and hurt together, and work together to build something we can be proud of. We find it's crucial to extend those relationships out to our customers as well. The networking events at conferences like CloudFest are integral to building and nurturing those relationships.
Quality Feedback
One of the challenges of having such a broad user-base is making sure that we get good feedback from all of the different people that use our software to run the internet. Once we've started to build these relationships, it's much easier to get good, consistent feedback from our those people. When we start with an in-person conversation, we can count on better communication from those customers.
Research
For years cPanel & WHM has been cautious when it comes to adopting new trends, but that doesn't mean that we as a company aren't at the edge of what's happening. We watch every year as new technologies emerge or change, and as competing technologies evolve to more consistently meet what their users are asking for.
cPanel Conference 2018!
The 2018 cPanel Conference site is officially live! cPanel has been attending the hosting conference in Germany conference for nearly a decade, and we love the time we get to spend with customers that aren't always able to make it over to the US. With CloudFest 2018 over, we on the Community Team get to turn our focus to the cPanel conference. This year it will be in Houston, Texas, on October 1st – 3rd. If you missed last year's conference, you missed quite a lot.
Make sure you don't miss this year! Put it on your calendar, and sign up to be notified when we start accepting speaker submissions.