cPanel Marketing team wins big at American Marketing Association's Crystal Awards, winning five awards.
cPanel makes a concerted effort to hire the best and the brightest and this initiative isn't exclusive to our development team. Our lean, six person marketing department is not only responsible for promoting the cPanel & WHM product, they're also the creatives behind the recent brand overhaul, the annual cPanel conference, and most of the messaging that comes from cPanel, Inc. And while they've always been a successful team, the work they've put in this past year has solidified their position as an award-winning group of marketing professionals.
On May 11th, copywriters, designers, creative strategists, event planners, and other professionals throughout the advertising and marketing industry gathered at the Hilton of the Americas, in downtown Houston, for the American Marketing Association's (AMA) annual Crystal Awards.
Celebrating marketing and advertising excellence, the Crystal Awards distributes prizes in over 90 categories to the most impressive campaigns, ads, sites, and events that the Houston marketing community has developed.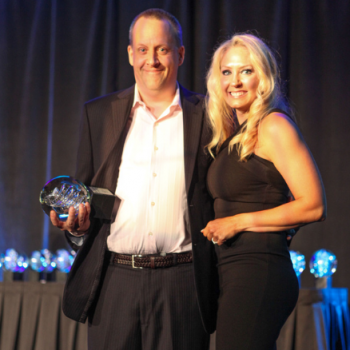 With nominations in nine categories, cPanel was delighted to take home the awards for Small Event Promotion – B2B, Marketing Campaign: Small Budget, Website: B2B – In-House, Website: Most Improved – B2B, and MicroSite – In-House.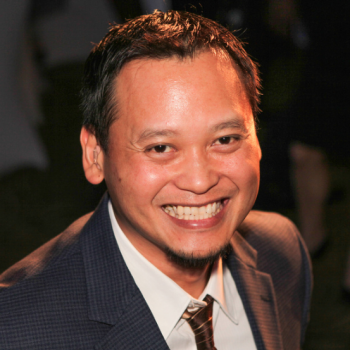 Honored with being among the top winners of the night, it was a special moment for not just the team, but for cPanel as a whole. Indeed, the entire evening is best summed up in these words from our CEO, Nick Koston, "It's the people who make the brand. It's the people who make the culture. It's the people who make the company."
---
Categories
Single Event Promotion – B2B
Marketing Campaign: Small Budget
Marketing Campaign: B2B
Website: B2B – In-House
Website: Small Budget
Website: Most Improved – B2B
Email Communication: Campaign
Microsite
---
Interested in working for cPanel?
Check out some of our openings at Jobs.cPanel.com and if you think you're a fit, drop us a line.